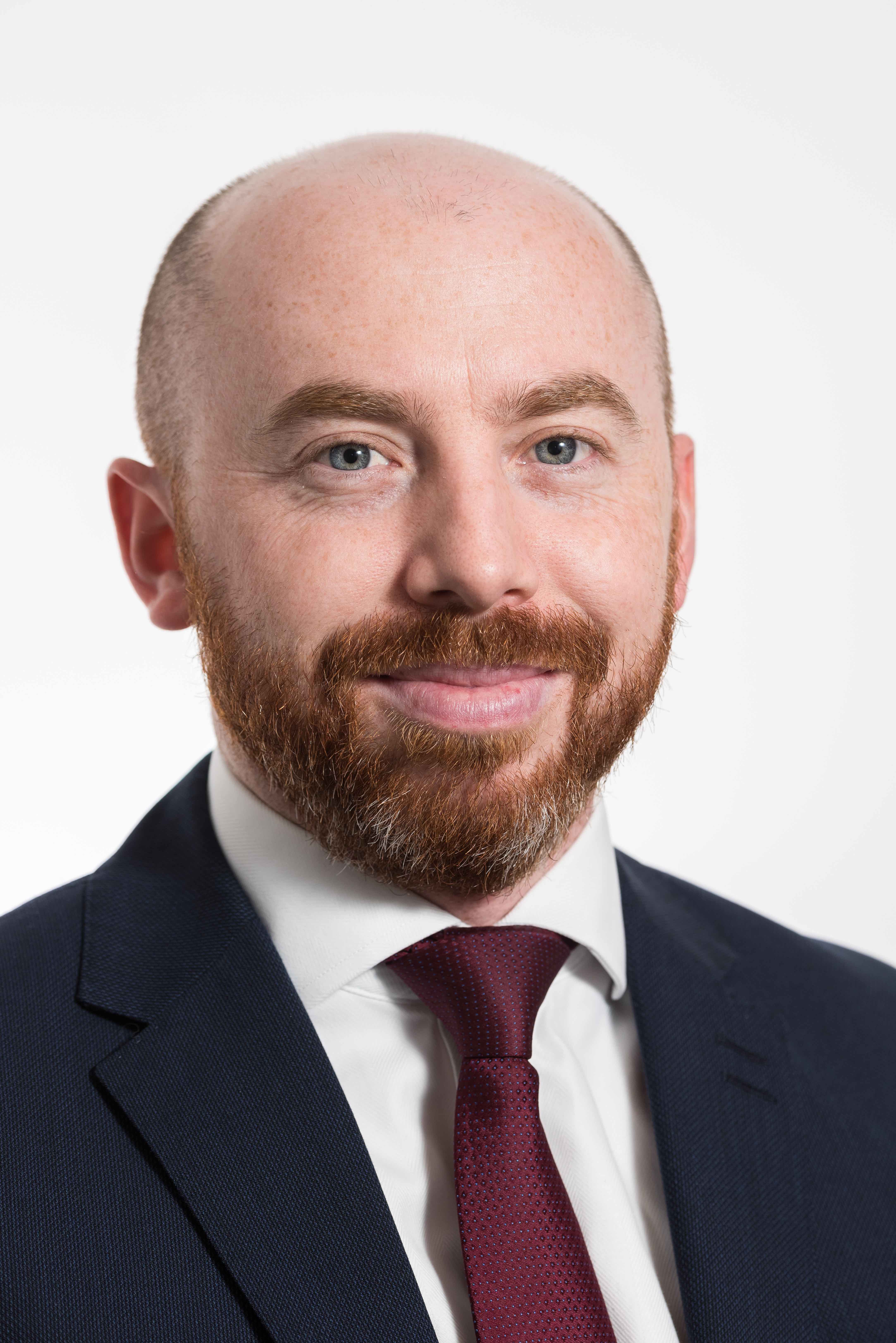 Mark Hannam returns to Kirkby Diamond to lead team
January 12, 2022
A surveyor who first joined Kirkby Diamond as a graduate 14 years ago has returned as a partner to lead the ambitious company's professional department.
Mark Hannam has been appointed head of professional services. He has joined Kirkby Diamond after the company acquired the Milton Keynes and Bedford operations of Brown & Lee Chartered Surveyors where he was associate partner.
He said: "I am really pleased to be part of the Kirkby Diamond team. The vision and growth opportunities to become the number one professional advisory service provider in the region makes this such an exciting move.
"From a personal recognition point of view, it is great to go full circle – from starting my career at Kirkby Diamond as a graduate, to now becoming a partner, bringing all the experience and knowledge that I have gained from working alongside some of the most respected surveyors in the profession."
Mark joined Kirkby Diamond in 2008 after completing an MA in property investment and management. In 2012 he joined Cushman and Wakefield in London, working in the valuation advisory department. He moved back to Milton Keynes in 2018 when he joined Brown & Lee, undertaking valuation, landlord & tenant, management and agency work. 
Luke Tillison, managing partner, said: "We are a highly ambitious company and we are determined to grow the business by adding significant experience and expertise across all the sectors in which we operate. We are therefore excited to have Mark on board, and to welcome him back to Kirkby Diamond to lead the professional services department."
With the incorporation of Brown & Lee, Kirkby Diamond gained an impressive new client base and a highly experienced team of property professionals.
Andrew Dudley, Richard Last and Steve Magorrian, of Brown & Lee, have also joined Kirkby Diamond's commercial property team in Milton Keynes as consultants. 
Kirkby Diamond recently acquired property management and asset management specialist Granby Martin Surveyors. The move gave the property management arm of Kirkby Diamond an extended client base of over 400 tenants, located largely in London and the south east but also throughout the UK, operating in the industrial, offices and retail sectors.