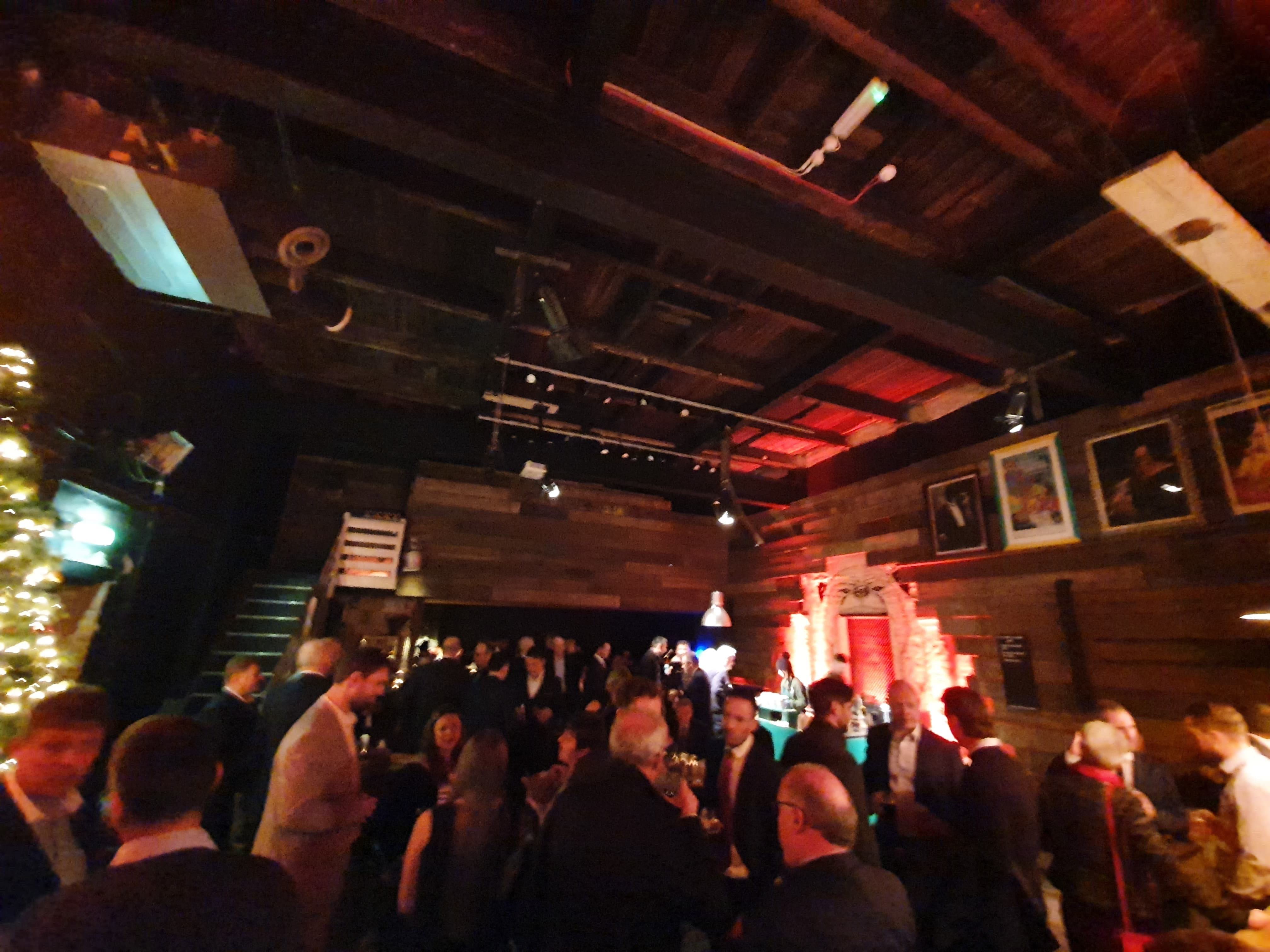 Merry Christmas and all that jazz
December 09, 2019
Luton Lunch Club is a networking event for property professionals, which has been running for over 20 years. Our Christmas event was attended by local businesses in part to provide a networking opportunity with a festive twist but also to raise money for local homeless charity Signposts.
The Bear Club is a globally renowned jazz club, having recently been rated as one of the top 25 jazz clubs in the world, according to Allaboutjazz.com. The venue, which is tucked away in a former milliner's yard, is a hidden gem with live music three nights a week.
Thanks to our guests' generosity we were able to raise over £800 to help Signposts continue the work it does for Bedfordshire's homeless. On behalf of the Luton Lunch Club we would like to wish our members a Merry Christmas and a very prosperous New Year.