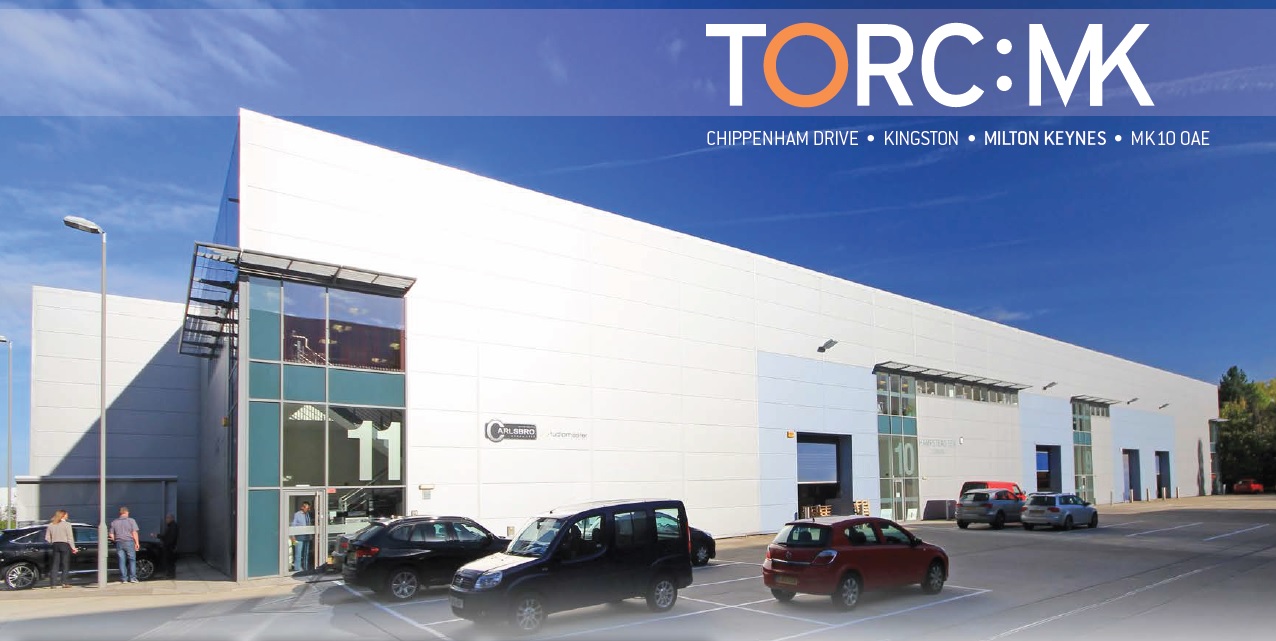 Milton Keynes Industrial Market
May 22, 2015
The industrial market in Milton Keynes has shifted dramatically in the past six months, with businesses willing to pay higher rent to find the right premises.

Leading property consultancy Kirkby Diamond says that while companies previously looked at bottom line figures and were very cost conscious, there has now been a significant change in attitude.

Luke Tillison, head of agency at Kirky Diamond, which has offices in Milton Keynes, Luton and Bedford, said the lack of Grade A space and a dearth of good quality, refurbished secondary stock has seen rentals strengthen and fewer incentives offered to occupiers.

"When you think of Milton Keynes you think 'modern town', which in turn must mean 'modern stock'. The truth and reality however is often quite removed from this," he said.

Following some major lettings recently, stock continues to reduce across all of Milton Keynes and the wider M1/A1 corridors. Milton Keynes is reaching crisis point, with no Grade A industrial stock left, with even the historically over supplied secondary multi-let sector seeing a vast drop in vacancies.

Many estates now have almost 100% occupancy and availability sits at aprox 5.4%, which if adjusted to allow for obsolete properties, this figure shifts to 3.7% which is a record low for Milton Keynes.

"There has been a distinct shift in what companies are looking for, with many businesses looking for an upmarket image and who are willing to pay the extra rent associated with such stock.

"Tenants who previously desired modern space are being forced to consider more secondary stock due to current market supply, which in turn is now starting to push the entire market upwards.

"From a tenant's perspective, the market place is only going to continue to harden. It means that tenants must come forward over the next three to six months to try and capitalise on any remaining incentivised deals left in the market place."

Modern estates such as TORC:MK, Integra and Kingston Business Park One are fully let, while other sites are unable to cope with demand, outstripping supply by almost three to one.

Chancerygate in Denbigh West is the only industrial scheme that has been built in the past 10 years that has any availability, he said. These units are only between 3,000 and 7,000 sq ft and are fitted only to shell and core.

Even though the area is in dire need of new stock, speculative development of smaller multi-let schemes is still some way off, he said.

"This is due to a number of factors, including constrained land supply, market confidence and funding criteria placed on developers," he added.

Smaller pre-lets are hard to secure because companies looking for such units typically start to look for premises at about six to nine months before lease expiry.
However, a design and build premises takes nine months to a year to come to fruition, if there is an 'oven-ready site' already identified.

"If you are a landlord that owns modern high grade space in and around Milton Keynes, you can push up your rents," said Luke.

He cited the TORC:MK scheme, which was built in 2006. Two years ago, estimated rental values sat at £5.75-£6 sq ft; now, they are approximately £7.25 sq ft – a rental uplift of more than 20%.

"We cannot sustain this kind of level," said Luke. "As Milton Keynes becomes more popular among businesses, we have to be able to accommodate them in high quality units. This is the only way that the local economy can really benefit from the influx of companies that are heading here from London and Birmingham."