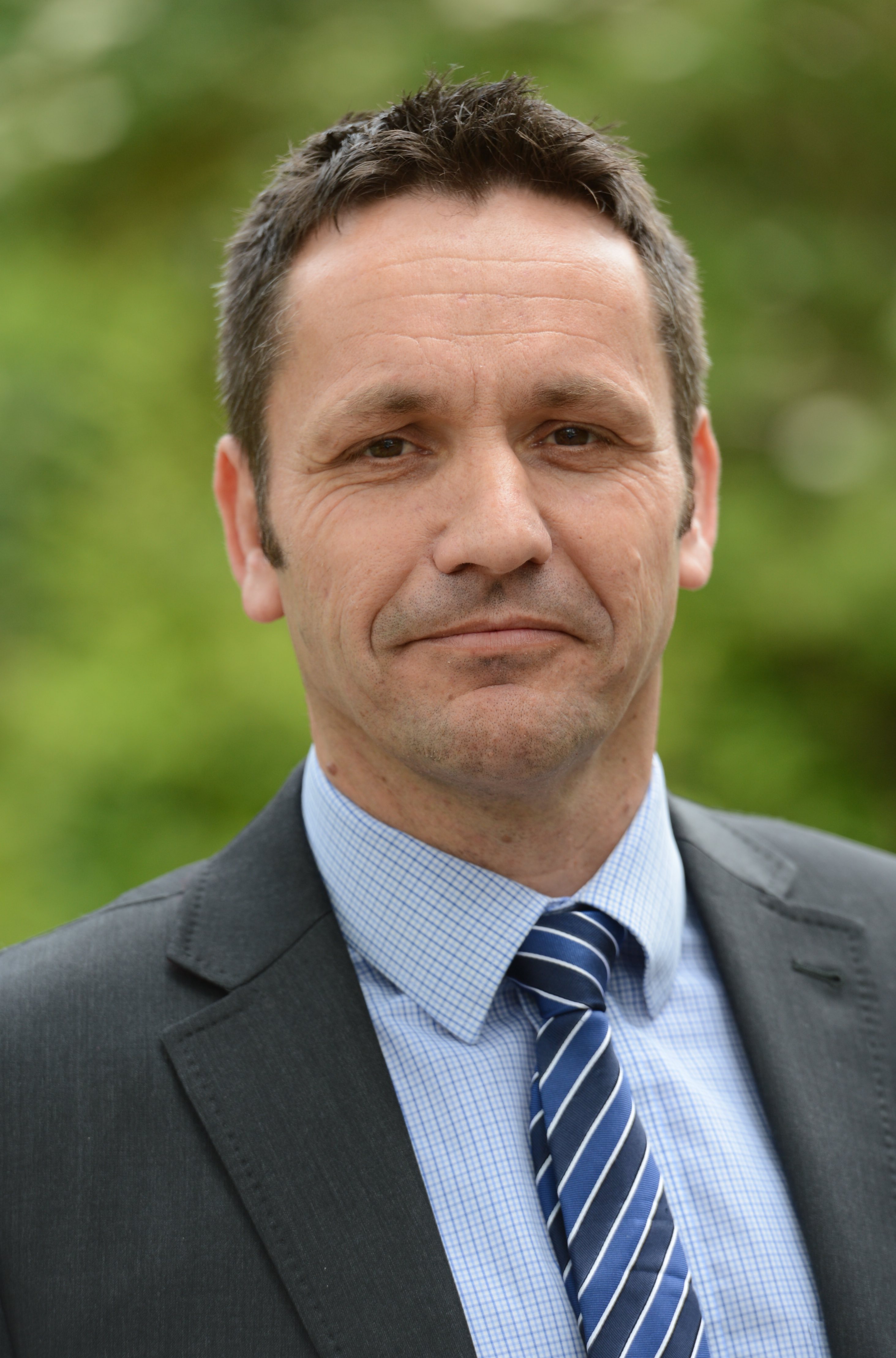 Milton Keynes move as industrial specialist switches focus
February 07, 2020
Diccon is switching from Kirkby Diamond's Luton office to work alongside the commercial property consultancy's head of industrial agency, Luke Tillison, at its Shenley headquarters.
It means a return to a market the senior agency surveyor knows very well, having spent 4½ years in the city as a surveyor from 2011 before joining Kirkby Diamond in Luton in 2015.
Diccon has worked in commercial agency along the M1 corridor since 1998, undertaking all forms of commercial agency work including management, acquisition, disposals and strategic advice.
Clients include institutional funds, private investment vehicles and individuals and he has been providing advice on behalf of owners and occupiers, on both a transactional and advisory basis. He has specialised in the industrial market since 2005 and has extensive knowledge of the local area in terms of the available and the up-coming sites, where commercial development may be enabled.
Diccon said: "It's great to be back in Milton Keynes working alongside Luke and Nick Bosworth. I know the area very well indeed, having worked on the patch earlier in my career.
"Milton Keynes has enormous potential to develop and grow and it will be interesting to see how the industrial and warehouse market develops over the course of the next few years. I'll be working hard to increase the presence of Kirkby Diamond, which is already one of the most active agents in the region, and making sure we deliver the highest levels of service for clients."
Luke Tillison, partner and head of industrial agency and asset management, said: "Diccon is very experienced and extremely knowledgeable when it comes to what's happening in the regional industrial market. It's great to welcome him back to Milton Keynes. Having his support will prove invaluable as we continue to invest in the business and grow."
Diccon's career includes spells at property consultancies Brown and Lee in Milton Keynes and Lambert Smith Hampton in Luton. The company recently announced the appointment of surveyor Lyanne Jacob, who returned to her roots after joining Kirkby Diamond's Luton office.
Lyanne has been appointed agency surveyor in the agency team in Luton. She knows the town well – she grew up there and spent the first two years of her commercial property career getting to know the market in the area.