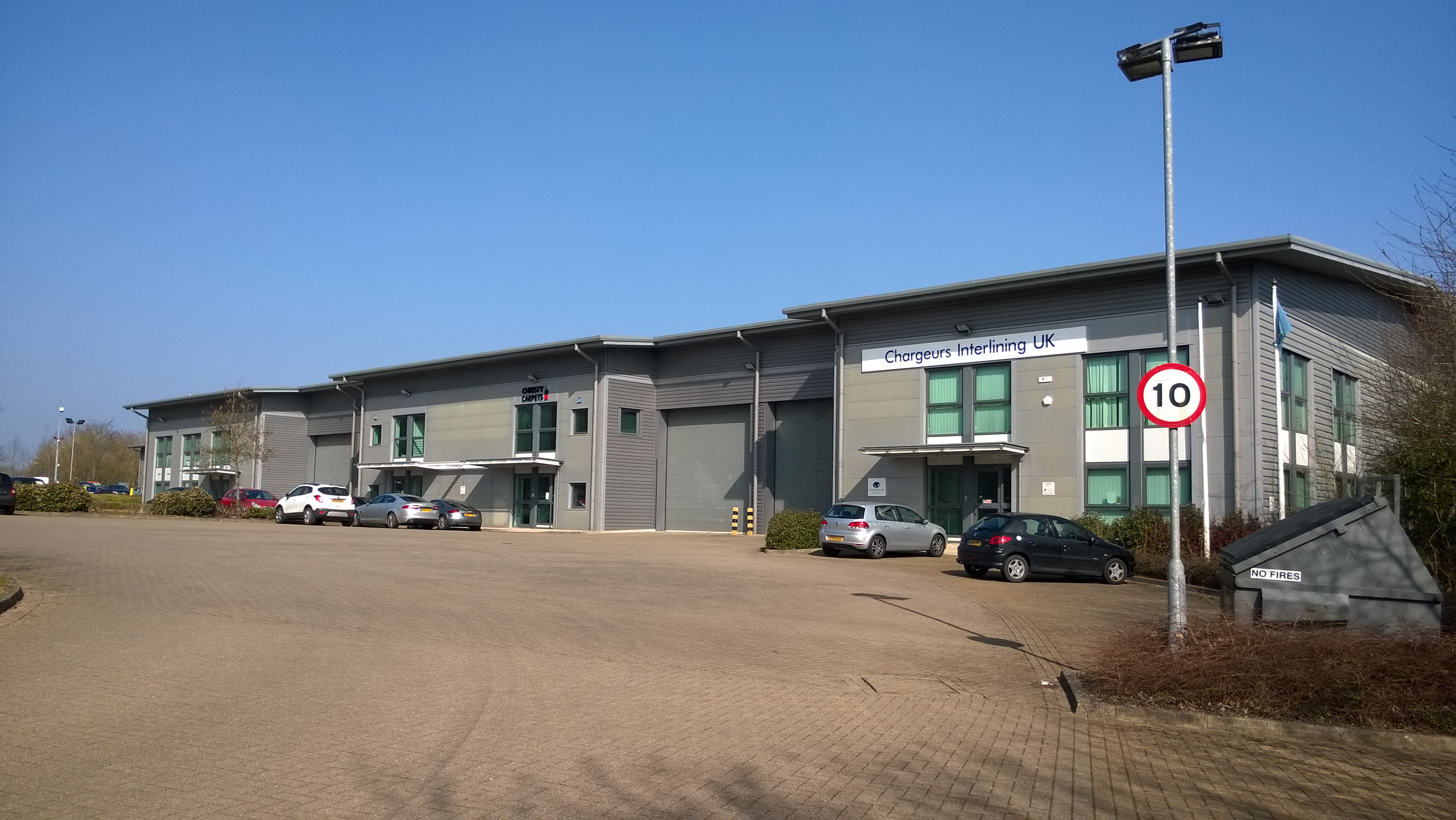 Milton Keynes - The Place To Be
May 26, 2015
Milton Keynes 'the place to be' for business
Milton Keynes is rapidly becoming the go-to town to locate businesses, says leading property consultancy Kirkby Diamond.
The area, which was recently voted by The Sunday Times as one of the best places in which to live in the south east of England, continues to attract businesses relocating from cities including London and Birmingham.
Luke Tillison, head of agency at Kirkby Diamond, said strategic road links, strong business support infrastructure, and a high skillset among the local, growing population meant that Milton Keynes was increasingly the place to be for successful enterprises across a wide range of sectors.
"Milton Keynes is a growth town and will continue to be a desired location by many companies, small or large, for a long time to come," he said.
"There is a palpable sense of optimism in the town now, which makes it an exciting place for companies to invest in and set down roots.
"The number of inquiries from businesses that want to relocate here – particularly from London and increasingly from the Birmingham area – demonstrates that this is a town in which to do business."
A Centre For Cities Report that was published earlier this year demonstrated the appeal of the town, with 150,000 jobs being created in the town in the past 30 years.
"New town initiatives in the South gave rise to some of the best-performing cities today, such as Milton Keynes, which was born in the 1960s and now boasts 150,000 jobs and one of the nation's most dynamic local economies," it said.
Luke said that because Milton Keynes was created to bring in new investment, the town has been able to develop into a knowledge-based economy with more than one in five jobs being in this sector.
"This focus has enabled Milton Keynes to grow steadily over the years, putting it in an excellent position now for a very strong future" said Luke.
The town was placed seventh in the UK Vitality Index 2015 – up from ninth the previous year – which identifies towns and cities that have healthy and robust local economies; are best placed to support growth; and will provide opportunities for businesses to expand.
It also leads the way on innovation, being identified as a "smart city", which is defined as a city that uses digital technology to respond to the people who live and work there, to enhance their wellbeing and to reduce cost.
Among the innovations in the smart city agenda is a trial of the world's first open access, urban scale internet of things, which will see such projects as smart bins sending messages to the refuse collection team when they are full, and parking spaces that signal when they are free.
"All these innovations and revolutions are combining to create an incredibly dynamic atmosphere," says Luke. "It's why it now has a reputation for being at the forefront of technology – and why businesses are keen to embrace that energy by setting up and growing here."
There are already more than 11,000 companies in Milton Keynes – from global names such as Coca-Cola and Amazon to locally grown start-ups – and that figure looks set to continue rising.