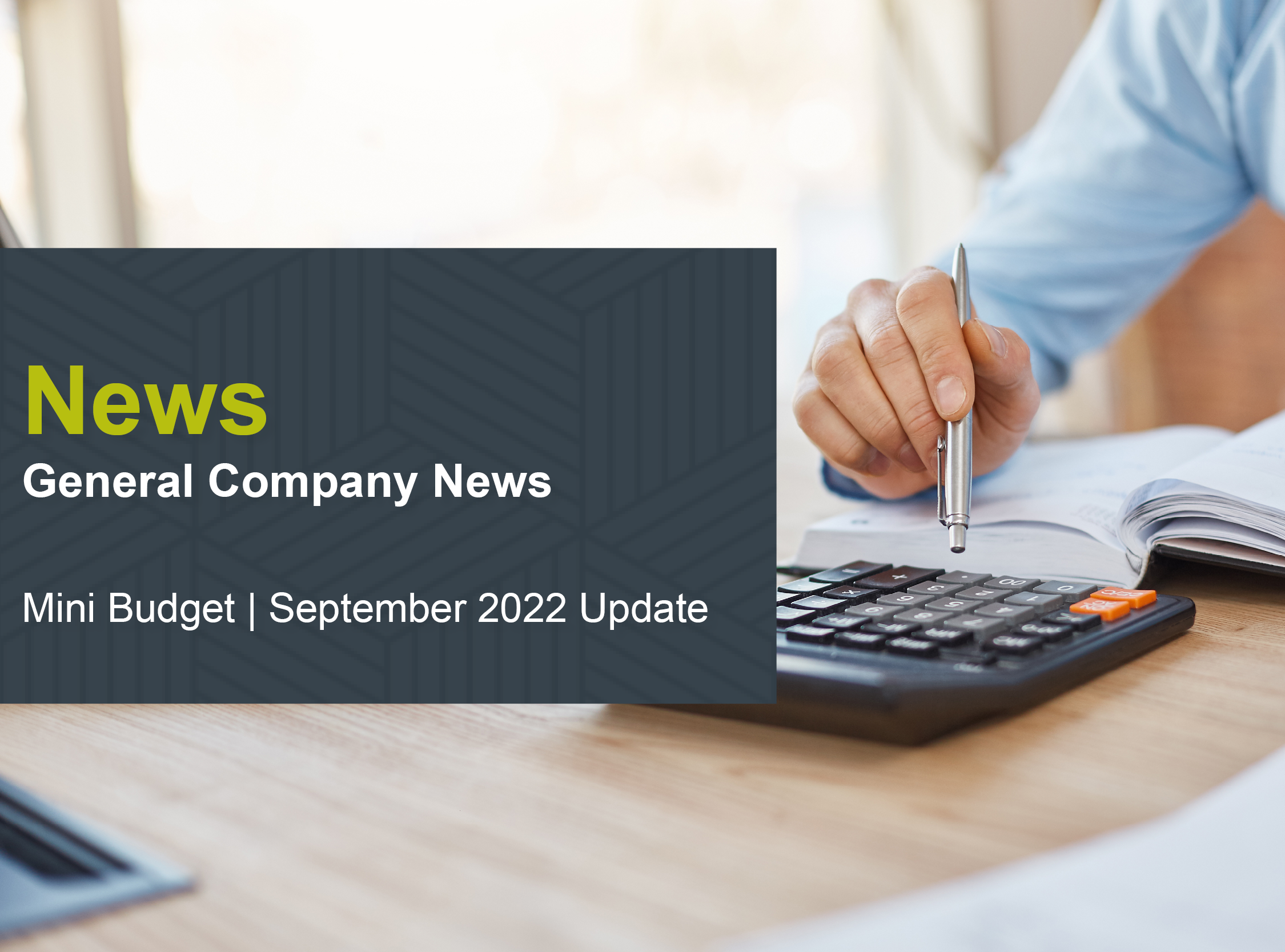 Mini Budget | September 2022 Update
October 03, 2022
On 23 September 2022, the new Chancellor of the Exchequer Kwasi Kwarteng delivered a mini budget update. The "Growth Plan" is the first budget under the new government. It closely follows Prime Minister Liz Truss' intervention into the capping energy costs to prevent the cost-of-living crisis worsening over the winter.
Amongst a raft of tax cuts, the only property related announcement is that Stamp Duty Land Tax (SDLT) bandings will now benefit from a nil tax rate up to £250,000 (previously £125,000). First-time buyers can also benefit from the SDLT threshold increasing from £300,000 to £425,000, meaning they can purchase a home at a higher level without incurring any stamp duty.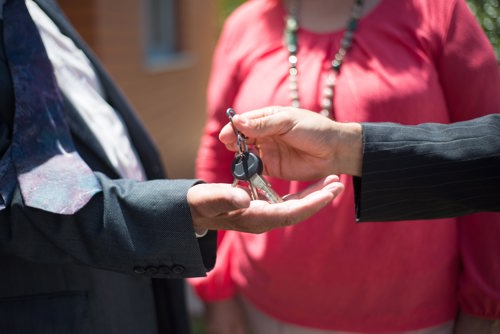 Photo by Khwanchai Phanthong
Adam Smylie, Head of Valuation at Kirkby Diamond comments "Since the SDLT holiday ended in June 2021 (with tapered relief until September 2021), there has been a reported shortage of second-hand (non-new build) properties coming to the market. Since this date, there have also been several interest rate rises to curb inflationary pressures, with interest rates having increased from 0.50% to 2.75%. Whilst for the time being property prices in the south east appear to be stable, in my opinion there is likely to be a correction as the cost of borrowing has risen. The rise in interest rates will hit all purchasers, but will hit first-time buyers the hardest, meaning they may not be able to afford monthly mortgage payments they had budgeted for whilst saving for a deposit.
"Whilst purchasers in the south east are unlikely to truly benefit from tax savings (relative to high capital values), purchasers in lower value areas of the UK are likely to see real world savings where property values are on average £100,000-£150,000. Time will tell what impact these SDLT changes will have on the markets, however it is likely that in the home counties they will have little impact and second-hand supply with remain a key constraint to the market."
Grant Whittaker, Associate Building Surveyor comments "Volumes of Homebuyers reports and Building Surveys have been lower this year compared to 2021, which was exceptionally busy due to the SDLT holiday. The majority of properties we are inspecting are at the lower range of property values for the region and often bought by first-time buyers or investors. There are also a number of properties in the higher price bands transacting, as vendors choose to downsize due to running costs and the possibility of prices decreasing further. With Help to Buy ending in 2023, we may yet see a rise in demand for second- hand homes due to lower capital values (on average) than new builds."