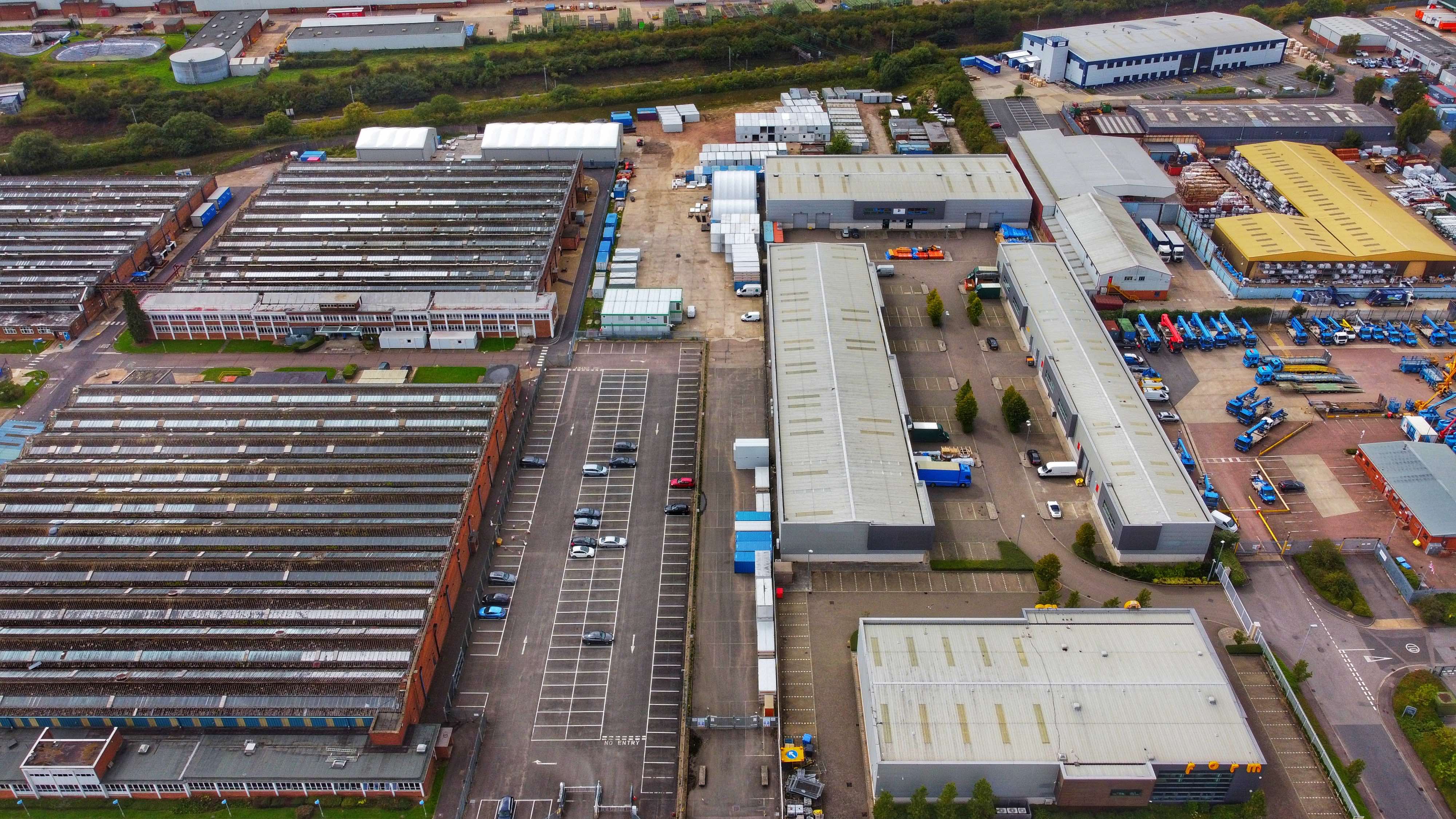 Modular units specialist signs storage site lease
April 21, 2021
One of the country's leading specialists in temporary accommodation has agreed a deal on a regional headquarters site in Bedfordshire.
Procomm Site Services has agreed a 10-year lease on a four-acre site at Sundon Industrial Estate, Dencora Way, Luton.
Acting for a private property company, Kirkby Diamond negotiated a long lease on the storage land, said Executive partner and head of commercial agency and business development, Eamon Kennedy.
Established in 2002, Procomm Site Services provides accommodation facilities with national coverage from its four strategically placed depots.It offers a variety of options to suit customers' needs from hiring from their fleet of units to supplying bespoke modular and standalone units.
Eamon said: "We are delighted to have been able to agree a lease with Procomm Site Services. Terms were agreed in just three weeks. The deal means we have negotiated a healthy rent rise on the site on behalf of our client while Procomm has the security of a long lease and can operate successfully from its Luton base for many years."