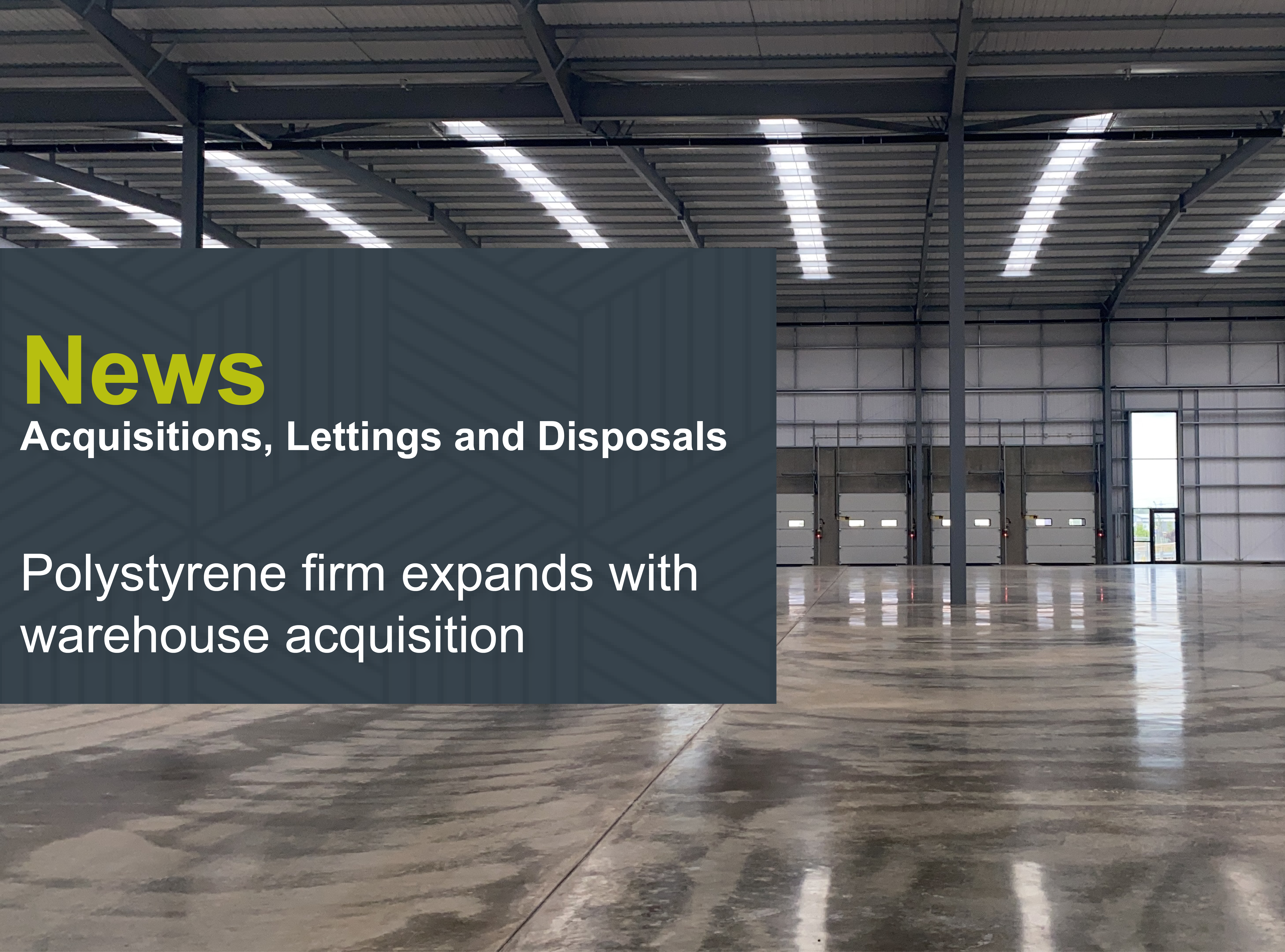 Polystyrene firm expands with warehouse acquisition
August 23, 2022
A leading manufacturer of expanded polystyrene products is launching a new base in Northamptonshire after acquiring a mid-box warehouse unit.
Sundolitt Ltd completed its search for a regional headquarters with the purchase of Centrix58 – a recently constructed 58,586 sq ft unit at Centrix Business Park in Corby. Centrix58 is the final development at the 39-acre business park.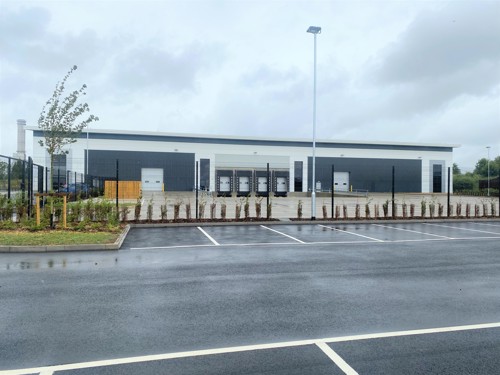 Eamon Kennedy, executive partner and head of commercial agency at Kirkby Diamond, acted on behalf of Sundolitt, negotiating with joint agents Burbage Realty and FHP, acting on behalf of developers NFU Mutual and Clowes Developments to complete the multi-million pound deal.
Eamon said: "I was instructed by Sundolitt last year to find a freehold warehouse unit of between 50,000 and 70,000 sq ft. It took time to find the perfect property for the business because of the well-documented shortage of industrial units right across the region.
"We were originally looking in the Luton to Coventry M1 corridor but had to expand our search due to the lack of freehold stock. Centrix58 was initially only available on a leasehold basis, but we were able to negotiate with Burbage Realty to sell the freehold. We are delighted we have been able to complete the acquisition. It is a high quality unit in an excellent location and fits Sundolitt's requirements perfectly."
Colin Morrow, general manager of Sundolitt, said: "Sundolitt were delighted with the service offered by Kirkby Diamond in our search for a new unit."
Centrix58 has excellent links to the A14 and M1. It has four dock level doors, parking for 74 vehicles and four EV charging points.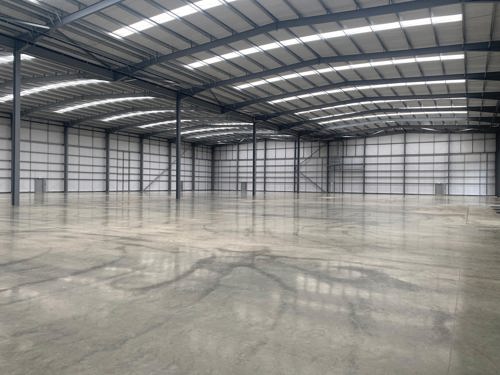 Sundolitt Ltd is the UK business of the Sunde Group, a highly respected leader in the manufacture of 100% recyclable EPS (expanded Polystyrene) and XPS (extruded polystyrene) products. It has an outstanding reputation for quality, value and customer service. Sundolitt products play a crucial role in many industries. Applications include thermal insulation for construction and structural blocks for Civil Engineering, and protective and insulated packaging for everything from fish, food and pharmaceuticals to electronic goods and fragile components.
To reduce the environmental impact of its manufacturing processes, Sundolitt uses 100% renewable electricity at all its UK factories. All its products contribute to the improvement of the environment through their characteristics. For example, as insulation material there is far more energy saved in use than is consumed to manufacture and install its products.