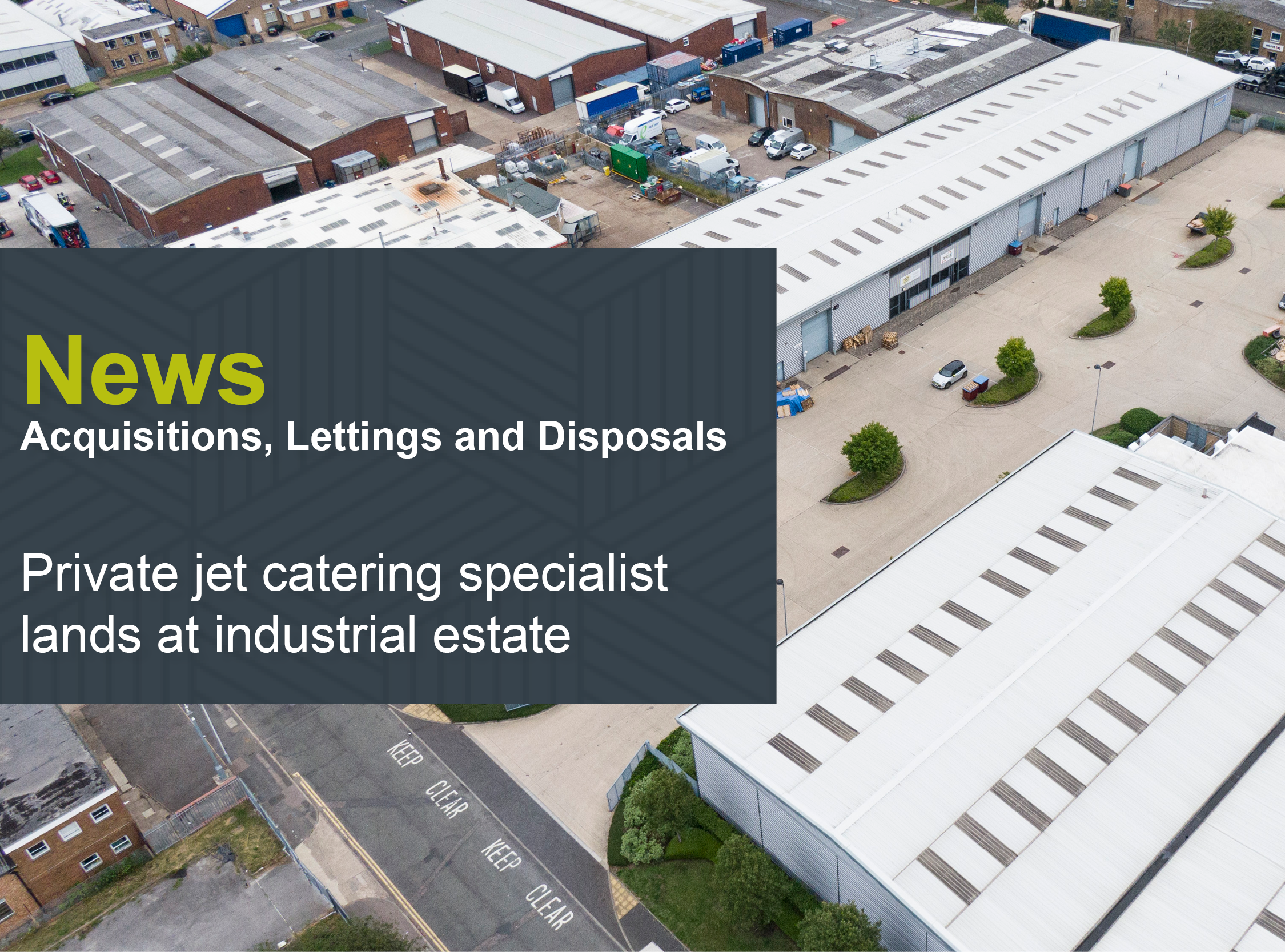 Private jet catering specialist lands at industrial estate
September 28, 2022
A private jet catering specialist has landed at a popular Luton industrial estate after completing a warehouse unit letting, commercial property consultants Kirkby Diamond announced today.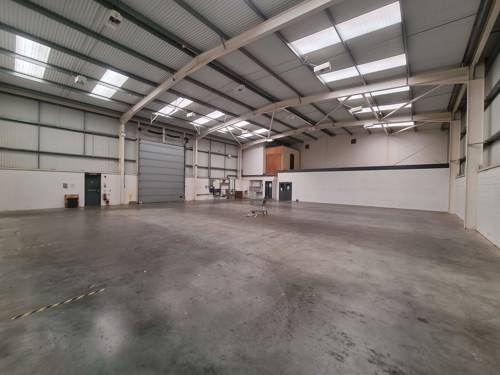 Internal - 47 Bilton Way
Air Culinaire Worldwide, LLC, has signed a 20-year lease on an 8,554 sq ft unit at Bilton Way industrial estate. Air Culinaire is the world's largest private jet catering company with 23 kitchens in the US, UK and France.
In a second deal at Bilton Way, commercial roller blind, curtains and canopies company Waverley Contracts has remained on the estate and upsized to a 14,421 sq ft detached industrial unit after signing a 15-year lease.
Eamon Kennedy, executive partner and head of agency at Kirkby Diamond, said: "We had to work hard to complete the deal bringing Air Culinaire Worldwide to Bilton Way and I am delighted we were able to reach a successful conclusion. It is in an ideal location for the company's production facility, being within easy reach of London Luton Airport.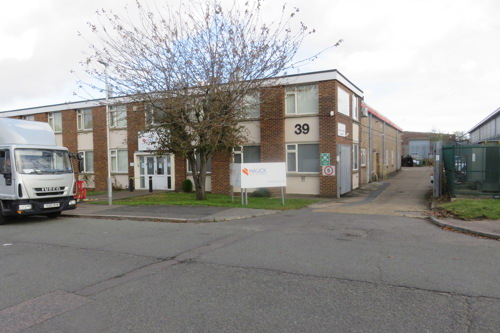 External - 39-43 Bilton Way
"Waverley Contracts was keen to stay on the estate and we were able to accommodate its requirements with a move to a larger unit nearby. Bilton way is an extremely popular industrial estate which continues to thrive. Units here are always in demand and we are delighted to have secured deals with these two excellent tenants."
Steven Roberts, senior vice president global operations at Air Culinaire Worldwide, said: "Kirkby Diamond were very helpful in supporting our company with a complex lease and circumstances that could easily have terminated the leasing of a production facility for us in Luton. 
"Eamon especially went above the call of duty to work through the details and delays to strike a deal and ensure the leasing of the space that we required to accommodate the growth of our business." 
Bilton Way industrial estate consists of 47 industrial/warehouse units totalling approximately 410,000 sq ft. Occupiers include Edmundson Electrical, Screwfix, City Plumbing and Viovet. There are currently four units available, ranging from 2,674 sq ft to 19,573 sq ft. For more information contact Eamon Kennedy at eamon.kennedy@kirkbydiamond.co.uk or call 01582 738866.