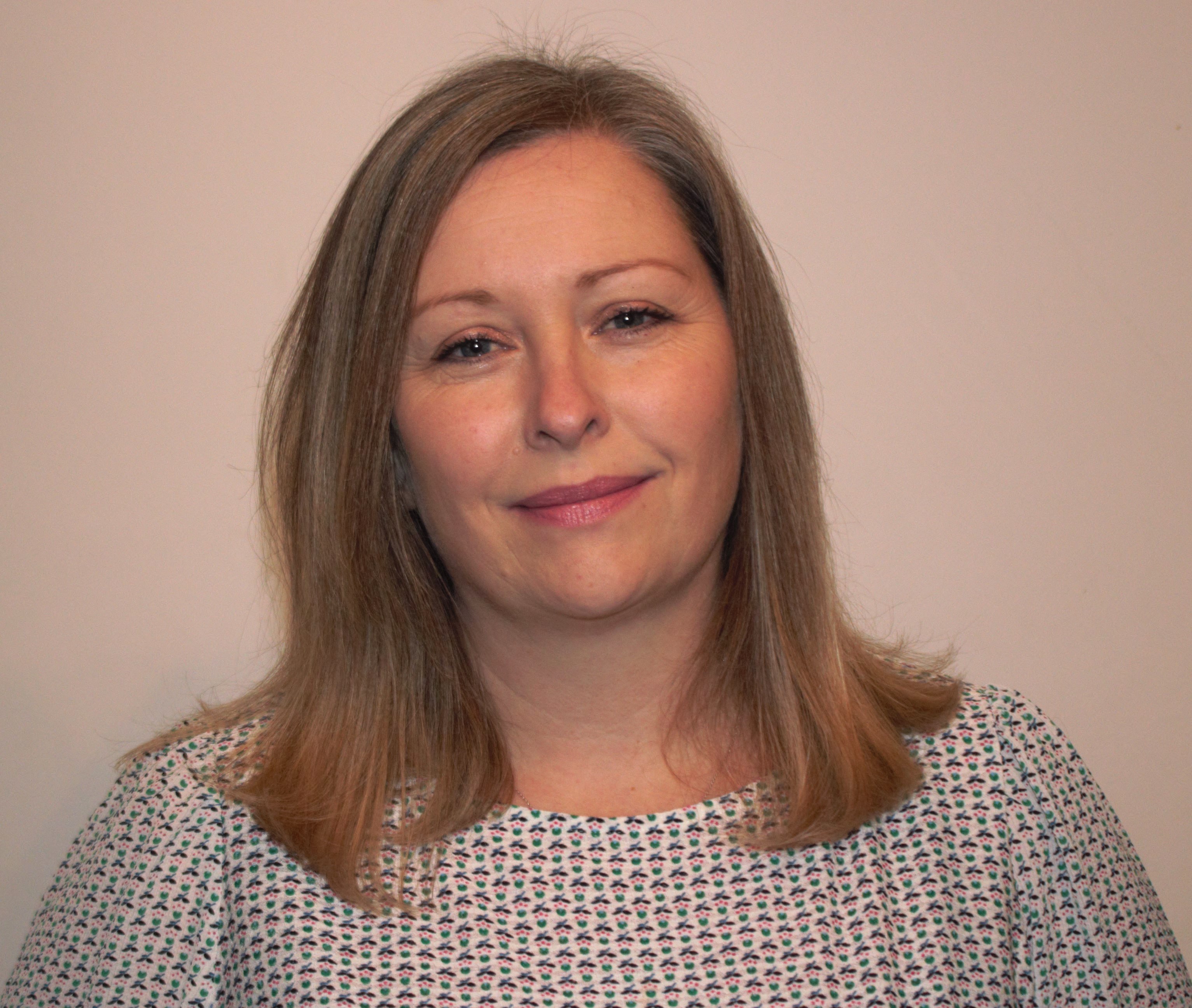 Property management specialist joins Kirkby Diamond
January 14, 2021
Experienced property management specialist Lisa Stutely has been appointed by Kirkby Diamond as we continue to grow our presence in Bedfordshire, Hertfordshire and north London.
Lisa Stutely has joined as director to lead the property management team, based at our Milton Keynes headquarters. The move marks the latest phase of Kirkby Diamond's growth, with a renewed focus on property and asset management.
We recently expanded our area of operation with the appointment of both Paul Gallagher and Paul Quy to spearhead a drive into the Hertfordshire and north London market. We also acquired property and asset management specialists Granby Martin in 2020.
Lisa's property management career started client-side at Letchworth Garden City Heritage Foundation (LGCHF) as a property management surveyor, managing a mixed-use portfolio of commercial and residential properties including landlord and tenant issues, negotiation of lease renewals, rent reviews and new lettings, day-to-day management and service charges.  She was with LGCHF for 11 years.
In 2013, LGCHF outsourced the property management function and she moved across to Rapleys as a surveyor.  In 2014, she was promoted to senior surveyor and took on additional commercial clients.  In 2017, Lisa was promoted to senior associate.
Lisa said: "I'm really pleased to be leading the property management team, bringing together colleagues from Granby Martin and Kirkby Diamond under one banner to provide a streamlined property management department.   
"These are exciting times for Kirkby Diamond as the company continues to appoint highly experienced operators to help deliver its ambitious growth strategy. I'm looking forward to playing an important role as we work to expand our presence in the property and asset management sector."
Luke Tillison, partner and head of commercial agency in Milton Keynes, said: "It's great to have Lisa on board and her experience in property and asset management will be invaluable as we grow our presence in the sector."