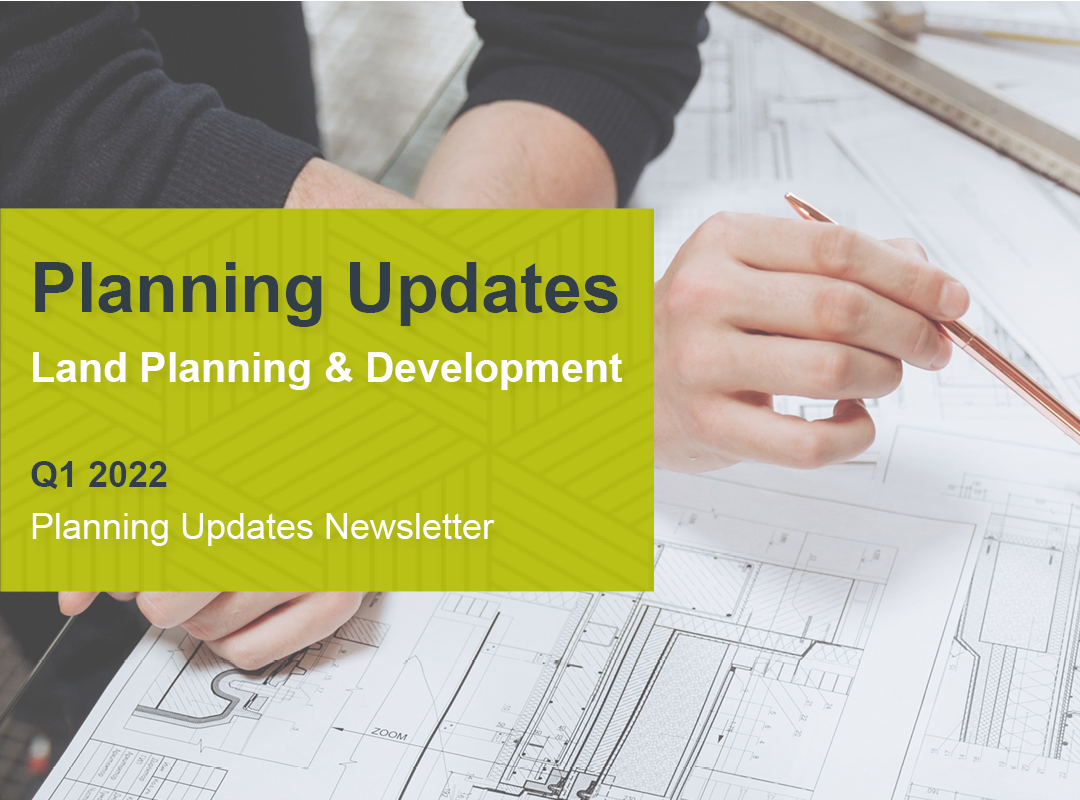 Q1 2022 Planning Updates
April 05, 2022
Kirkby Diamond's Planning and Development Team specialises in providing tailored advice and representation to landowners and developers at any and all points throughout the entire planning and development process.
Established since the partnership started in 1980, the department now enjoys an extensive client base of landowners, developers, family trusts and public sector clients, along with an unrivalled reputation throughout
Bedfordshire, Buckinghamshire and Hertfordshire for client focus and the drive to ensure timely completion of the deal. In any circumstance, the optimisation of your land or development is assured. Whether you are a landowner or developer with interest in a small or extensive area of land, with or without planning permission, our broad range of knowledge and in-depth experience will ensure that your ambitions are met.
Kirkby Diamond's Land Planning and Development Team pride themselves on securing the best opportunities
available and advising on the best course of action. The Team can be contacted on 01908 678 800.
Milton Keynes Local Plan
Milton Keynes Council have adopted Plan:MK as of March 2019. A new local plan is to be submitted for
examination by the end of 2022. The new Local Plan submission is expected in 2025.
The Council have recently put out a Land Availability Assessment and Call for Sites in preparation for the upcoming local plan, looking at both residential and employment land. The Call for Sites is due to end on the 20th April 2022; if you think your land has development potential, contact the Land Planning and Development Team for a discussion.
The South-East Milton Keynes (SEMK) Expansion Framework has been adopted, providing development between Bow Brickhill, Woburn Sands and South of Wavendon. The total 198 hectare site
has been allocated for around 3,000 homes. A recent application from L&Q Estates and Fox Land Property
has been submitted and is currently at consultation.
... Read more by clicking "view our interactive document here"