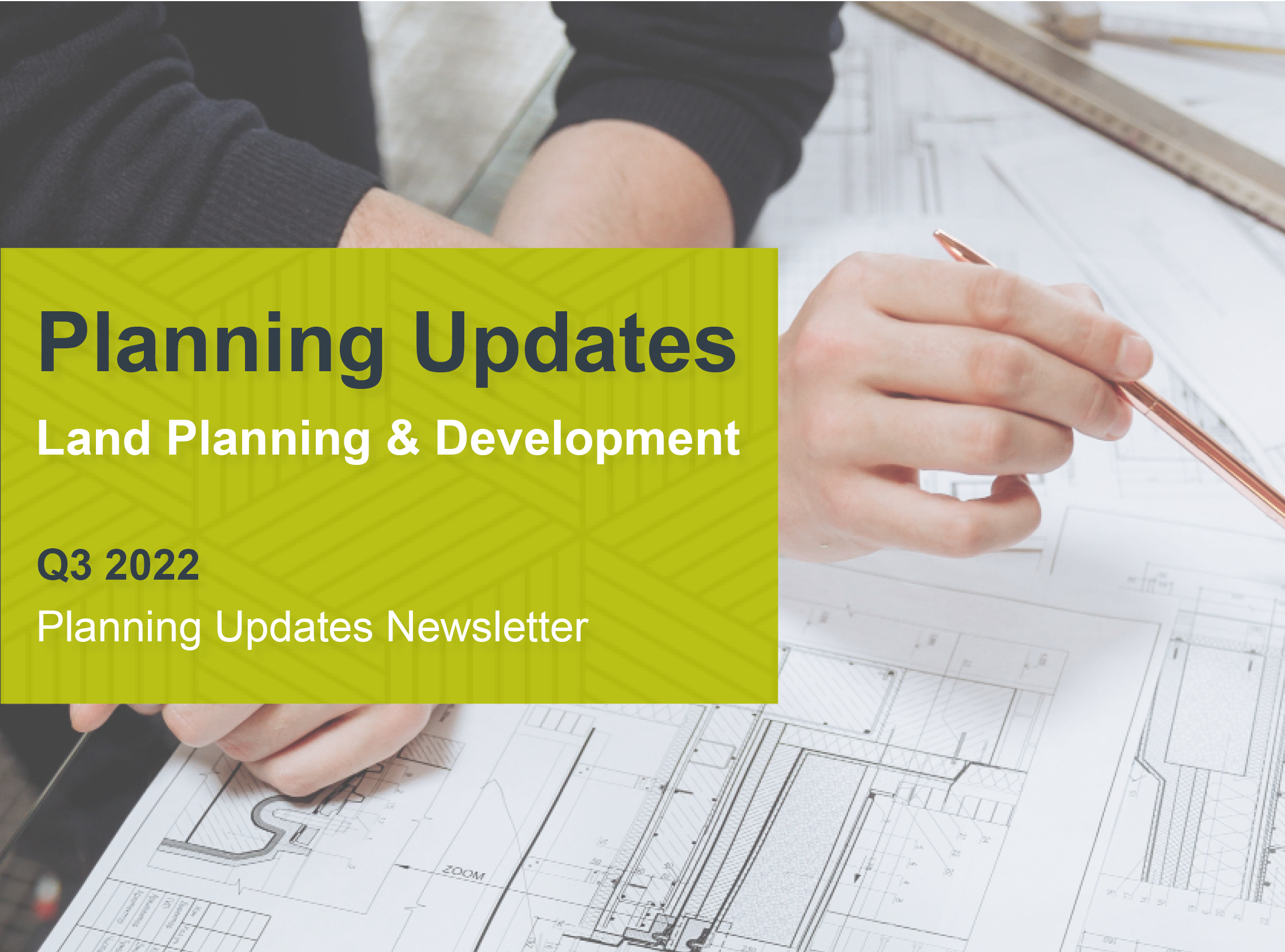 Q3 2022 Planning Updates
October 04, 2022
Kirkby Diamond's Planning and Development Team specialises in providing tailored advice and representation to landowners and developers at any and all points throughout the entire planning and development process.
Established since the partnership started in 1980, the department now enjoys an extensive client base of landowners, developers, family trusts and public sector clients, along with an unrivalled reputation throughout
Bedfordshire, Buckinghamshire and Hertfordshire for client focus and the drive to ensure timely completion of the deal. In any circumstance, the optimisation of your land or development is assured. Whether you are a landowner or developer with interest in a small or extensive area of land, with or without planning permission, our broad range of knowledge and in-depth experience will ensure that your ambitions are met.
Kirkby Diamond's Land Planning and Development Team pride themselves on securing the best opportunities available and advising on the best course of action. The Team can be contacted on 01908 678 800.
Milton Keynes Local Plan
Milton Keynes Council have begun preparations for a new Local Plan. The Council have recently put out a Land Availability Assessment and Call for Sites in preparation for the upcoming Local Plan, looking at both residential and employment land. The Call for Sites ended on the 20th April 2022; the Council are currently still working through the assessment stage of each site and are aiming to publish the call for sites report in Spring of 2023.
If you think your land has development potential contact the Land Planning and Development Team for a discussion.
Central Bedfordshire Local Plan
In line with the Council's local development scheme, a review of the Local Plan has begun. From September 2022, the Council will begin evidence gathering for the Local Plan. If you have been contacted by a developer regarding your land, Kirkby Diamond would be happy to discuss the options available to you.
Bedford Borough Local Plan
Bedford Borough Council has closed the consultation period for the Bedford Borough Local Plan 2040 – Plan in 29th July 2022. Responses are being considered before approval from the Council's Executive and Full Council to submit the plan to the Planning Inspectorate, which is scheduled for January 2023.
...Read entire document by clicking "View our interactive document here"