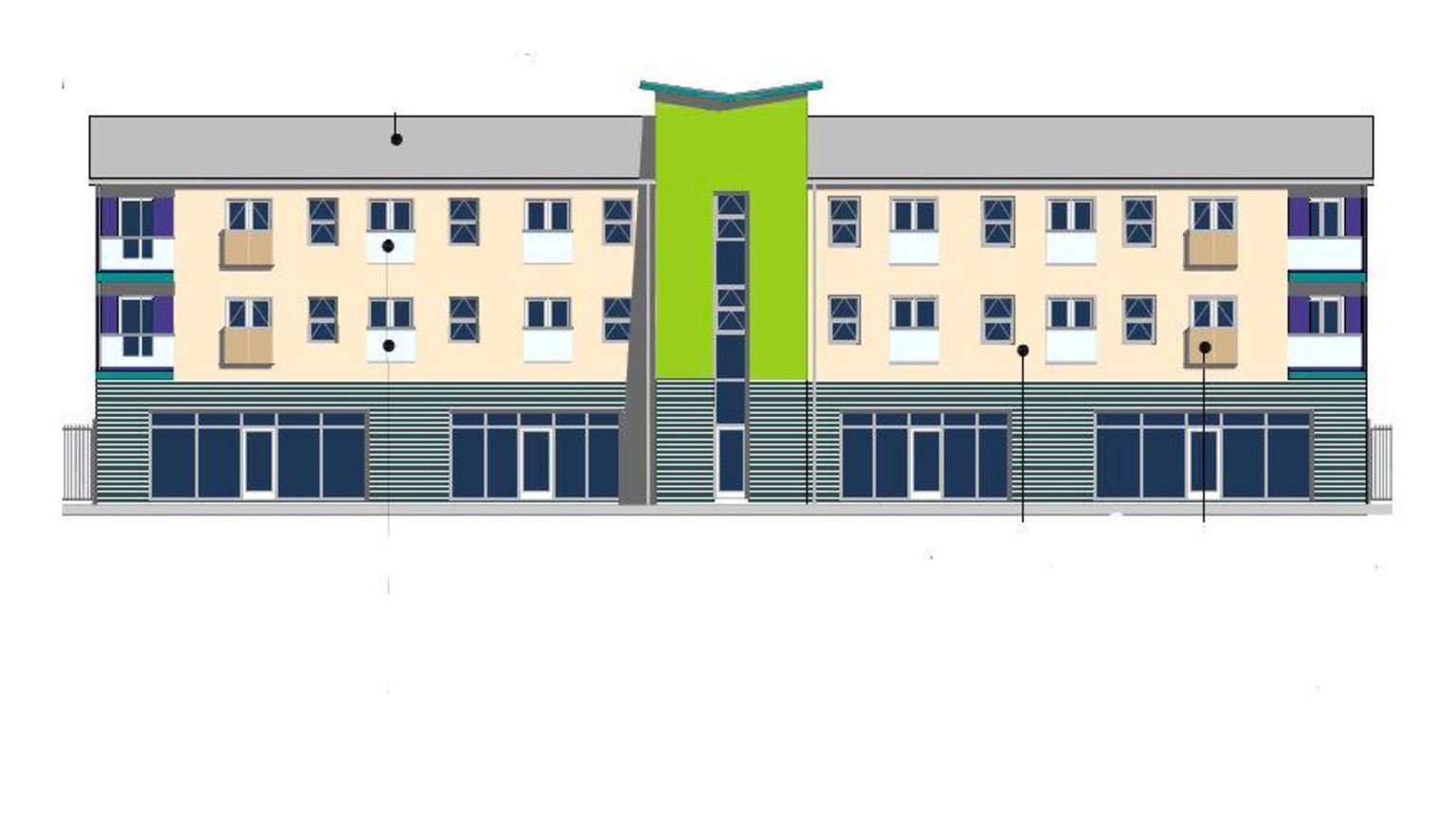 Retail units available at new Milton Keynes development
April 03, 2018
Four retail units, offices and a medical centre in a new residential area of Milton Keynes have come on to the market for the first time.
The units on the CM8 development are being built at Warwick Avenue/Countess Way, in Broughton Gate, which is part of the Eastern Expansion Area of the town.
This area already comprises 2,000 homes, shops and community facilities and includes a Co-op store and Jardine's Pharmacy. Now Kirkby Diamond has been appointed sole agent to market the newly available retail units, which are on the ground floor of the three-storey development.
Nick Bosworth, commercial agency surveyor, said: "This is fantastic opportunity to become part of a new and growing community in Milton Keynes. Because the development is centrally located and will be a particular focus within Broughton Gate, the retail units will form a prominent part of this increasingly vibrant area. We're anticipating a lot of interest in these units from both local, independent names and national retailers."
The six units range from 764 sq ft, which is the medical unit that is suitable for D1 use such as a dentist or veterinary practice, to 3,261 sq ft of office space.
The four retail units range from 850 sq ft to 1,001 sq ft and are available as a whole or as single units. They have full height glazing and will be completed as a shell to enable occupiers to undertake their own fit out. They have planning consent for A1, A2, A3, and B1a uses.
For further information, contact Nick Bosworth on 01908 678800 or email: nick.bosworth@kirkbydiamond.co.uk