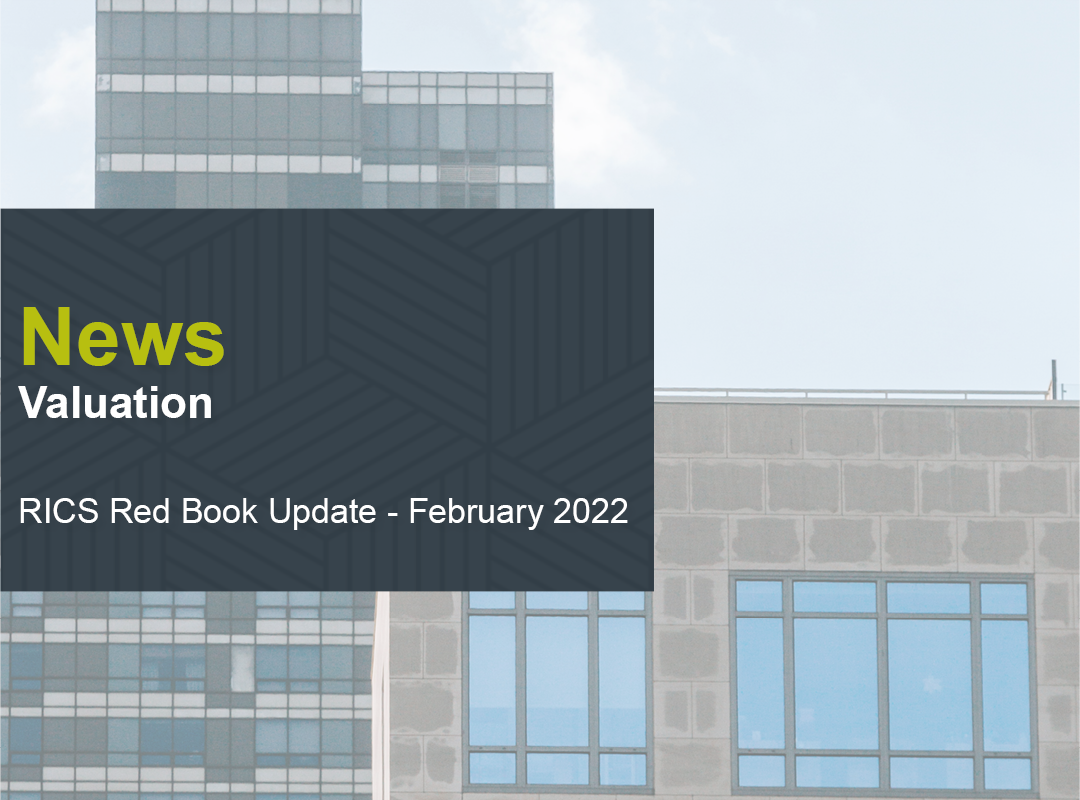 RICS Red Book Update February 2022
February 09, 2022
The Royal Institution of Chartered Surveyors (RICS) has updated its Valuation - Global Standards with effect from 31 January 2022.  This publication, together with the UK national supplement, is known by many as the "Red Book".  Compliance with the standards contained within the Red Book is mandatory when preparing valuations for purposes such as Inheritance Tax (in connection with obtaining probate), Capital Gains Tax, secured lending and in preparing company accounts.
Among the changes made to the Red Book is the inclusion of Environmental, Social and Governance (ESG). This is defined under the International Valuation Standards (IVS) as 'The criteria that together establish the framework for assessing the impact of the sustainability and ethical practices of a company on its financial performance and operations. ESG comprises three pillars: environmental, social and governance, all of which collectively contribute to effective performance, with positive benefits for the wider markets, society and world as a whole.' (IVS 2020 Agenda Consultation).
Although ESG principally refers to companies and investors, ESG-related factors are also used to describe the characteristics and, where relevant, operation of individual assets.  It is used throughout the Red Book in this context.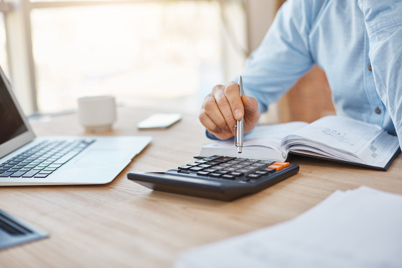 So, what does this mean in practice? 
Among other things, ESG is inextricably linked to the Minimum Energy Efficiency Standards (MEES) which measures the energy performance of buildings.  Currently, buildings with an EPC Rating of Band F or G cannot be let lawfully unless the property is exempt from the regulations.  However, there are plans to increase the minimum EPC rating to Band C by 2027.  This means that a non-exempt property with an EPC rating of F & G currently has a Market Rent of Nil. However, in most cases, there is a minimal impact on Market Value or Investment Value (worth) because small improvements, such as installing low energy LED lighting or improving insulation, can provide a cost-effective means of increasing the EPC Rating to Band E or above. It goes without saying some older buildings will require more capital expenditure to bring them above these standards than their more modern counterparts.
As we near 2027, there may be a greater need to install less cost-effective improvement measures such as PhotoVoltaic Panels or air source heat pumps, which will help to future proof the property against more stringent regulations.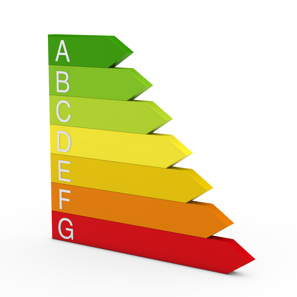 Darren Pape MRICS, Senior Valuer at Kirkby Diamond, comments "We are increasingly reporting Market Rents of nil because the EPC has either expired or the rating falls within Band F or G, and making allowances for capital expenditure required to improve the EPC rating in arriving at our opinion of value.  Under the new Red Book, we will need to consider making similar allowances for properties within the 'at risk' categories of Bands D and E.  It is, therefore, important for property owners to consider the impact of ESG, including energy performance, as part of good asset management now."
Adam Smylie MRICS, Head of Valuation at Kirkby Diamond adds, "Property owners will need to consider the impact of ESG when acquiring or letting property and when carrying out works to their buildings to ensure that ESG does not have a material adverse impact on value. It is important to obtain an up-to-date EPC, particularly when considering a valuation for loan security as allowances for capital expenditure will directly impact upon Market Value and, therefore, loan-to-value ratios. 
Furthermore, there is risk that a property we deem to have little chance of meeting an EPC rating of Band C by 2027 will not provide suitable loan security as an investment.  An up-to-date EPC would remove some of this risk."
----------
Kirkby Diamond have an active team of valuers providing valuation advice across the home counties to private clients, corporate institution sand lenders. Ensuring our team of valuers stay up to date with regulatory changes ensures our clients receive high quality professional advice on their property. To find out more about the valuation team at Kirkby Diamond and services we offer why not visit our services or contact us at Valuations@kirkbydiamond.co.uk / 01582 738 866
Photo credit: Photo by Laura Tancredi