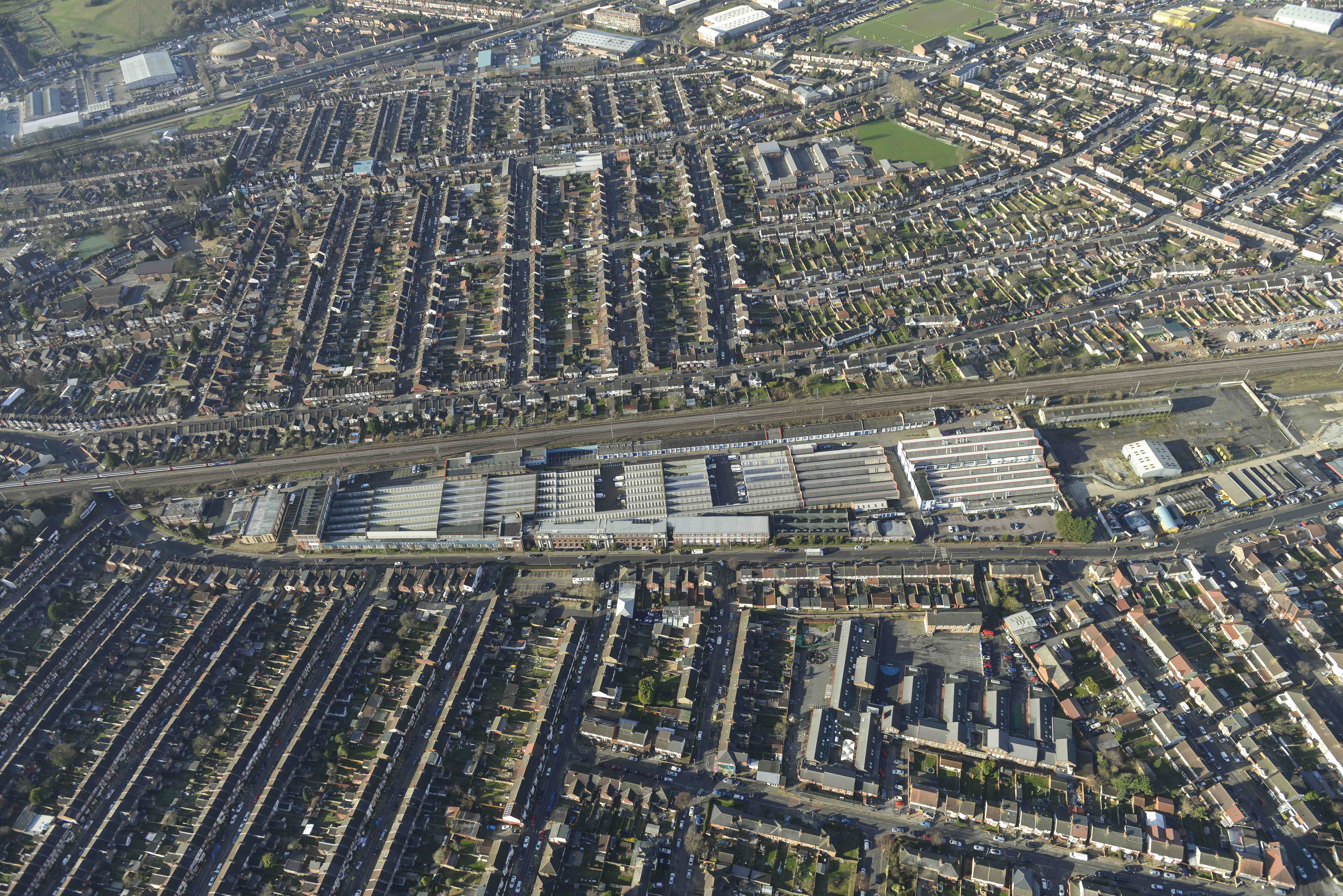 Rule Britannia - industrial park full after 23 lettings
October 04, 2021
A Bedfordshire industrial estate is full after the completion of 23 lettings.
The arrival of so many new occupiers in the past 18 months demonstrates the continuing high demand for industrial and warehouse space across the region. 
The Britannia Estate, in Leagrave Road, Luton, comprises a large multi-let industrial estate together with a separate 29,489 sq ft office property, known as Britannia House. There are 58 industrial and warehouse units with a total area of 293,912 sq ft.
Since being instructed, Kirkby Diamond, acting on behalf of landlord Petchey Holdings, has completed 23 lettings totaling 150,667 sq ft, ranging in size from 632 sq ft to 41,500 sq ft. 
New Tenants include Origins Inc, Carissima, EAE Tutoring, Biker Gear Australia, Wallcano Tiles, Wiz Motors, SP Wholesale, 4mongery, International Machine Tool Group, World of Furniture and The Attic Guys. 
Agency surveyor Lyanne Jacob said: "It's fantastic to see the 'no vacancies' signs go up at Britannia Estate. Since we were instructed to market the units, we have attracted a huge amount of interest and our hard work has paid off with the completion of 23 new lettings, including one that completed in just three days.
"It really is a tremendous result for Petchey Holdings, particularly under the current difficult economic circumstances. As a firm, we have let over half of the total space on the estate."