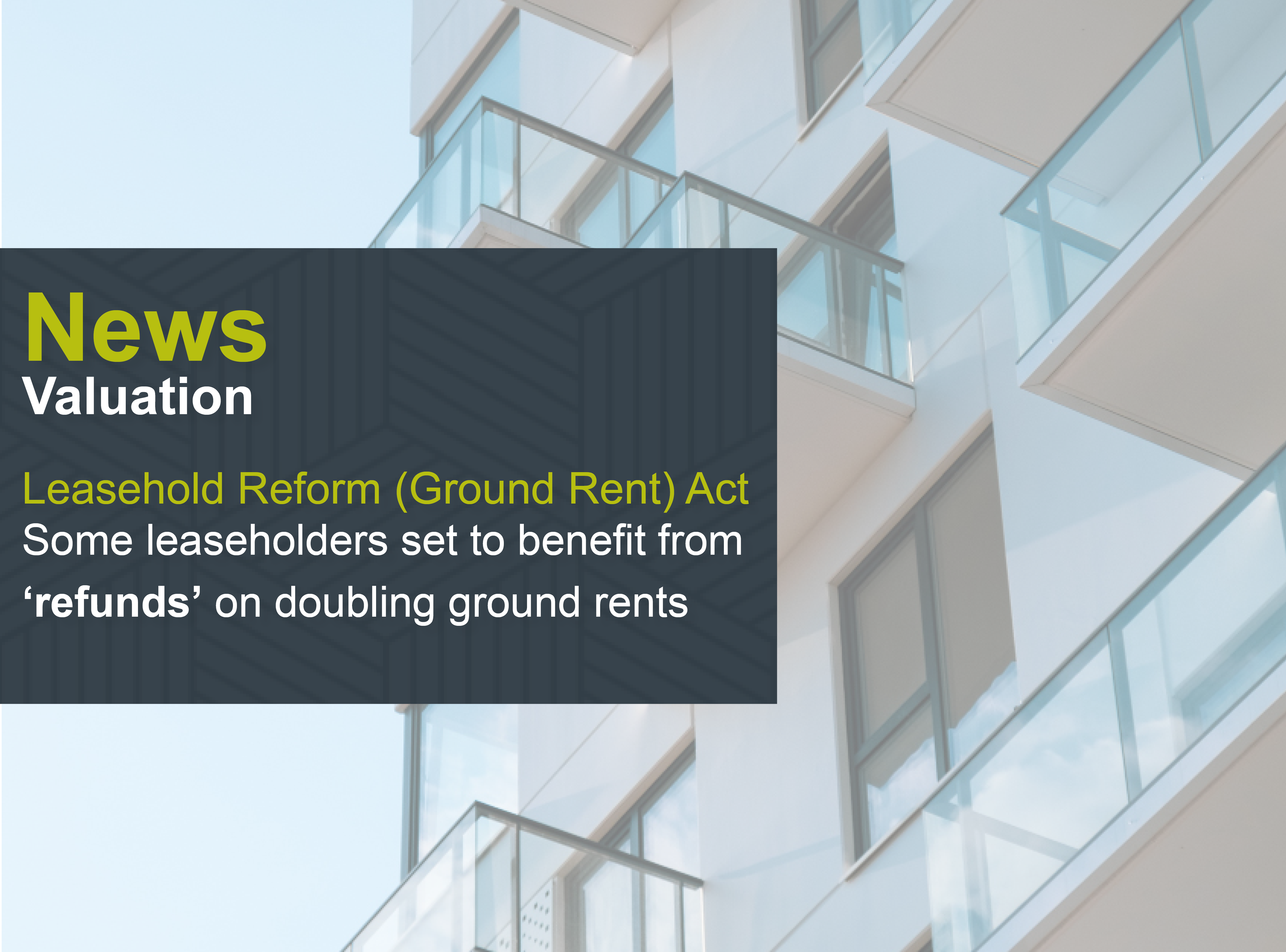 Some leaseholders set to benefit from 'refunds' on doubling ground rents
September 01, 2022
On 24th August 2022 the Government announced that the Competition and Markets Authority (CMA) has received confirmation that leaseholders will be offered refunds from nine companies who purchased new build ground rents from developer Taylor Wimpey.

The Competition and Markets Authority is a Competition regulator and non-ministerial government department. The CMA works to promote competition for the benefit of consumers by ensuring businesses operate within the law and consumers buying goods/ services get a good deal.  They have the power to investigate entire markets to protect consumers from unfair trading.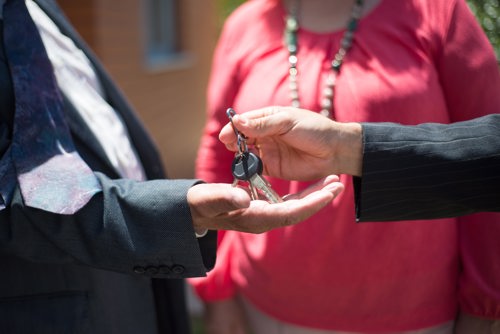 Photo by Kampus Production - https://www.pexels.com/photo/handing-out-of-keys-8815916/
The "Ground Rent Scandal" has been widely reported due to property owners being signed up to onerous lease terms (which includes some house owners purchasing long leasehold interests instead of freehold interests). The issues with onerous ground rents kickstarted the Government's review of the leasehold system and wider leasehold reforms. You can read more information on the Ground Rent Bill here
According to the CMA's findings, around 5,000 households in the UK who signed up to ten-year doubling ground rents will get a "refund". This also includes those long leaseholders that attempted to tackle the problem of their rising ground by altering the terms of their lease to include Retail Price Index (RPI) uplifts and entering into a voluntary agreement with their freeholder.

Greg Clark, Secretary of State for Levelling Up said: "This is good news that will see thousands of leaseholders get the refunds they are entitled to. Levelling up home ownership and creating a fairer, more transparent leasehold system is a top priority for this government, and these agreements are an example of this in action. We will work with the CMA to continue challenging industry on its practices, so we can ensure more leaseholders get the fair deal they deserve."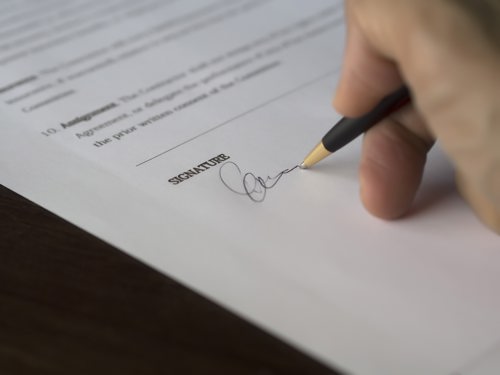 Photo by Pixabay - https://www.pexels.com/photo/agreement-blur-business-close-up-261621/

Adam Smylie, Head of Valuation at Kirkby Diamond comments "At this early stage it is unclear what 'refund' means, however, it is assumed that the terms of the onerous leases will be altered to restrict future rising ground rent payments. Refunds on ground rent already paid may also be offered to long leaseholders.
This is another positive step in leasehold reform by the government. The ground rent scandal kickstarted public interest in rising ground rent arrangements. It is good to hear that these unfortunate leaseholders, who unknowingly signed up to these onerous terms when purchasing their properties, may now be able to sell and re-mortgage their homes.
The CMA are also consulting with other freeholders, which may result in more long leaseholders being released from the provisions of ten-year rising ground rents in already extended leases. The Leasehold Reform (Ground Rent) Act 2022 has now put an end to this practice in the grant of new leases.
We await further detail on how refunds will be dealt within practice, but this is another positive step forward in dealing with leasehold issues"
Kirkby Diamond are ALEP Members and have an active residential leasehold advisory team.
For more information on Leasehold Extension and Enfranchisement queries please contact Adam Smylie 01582 738866 or email adam.smylie@kirkbydiamond.co.uk
Source of quote from Greg Clark: https://www.gov.uk/government/news/thousands-more-leaseholders-to-get-money-back
Cover photo by Jovydas Pinkevicius