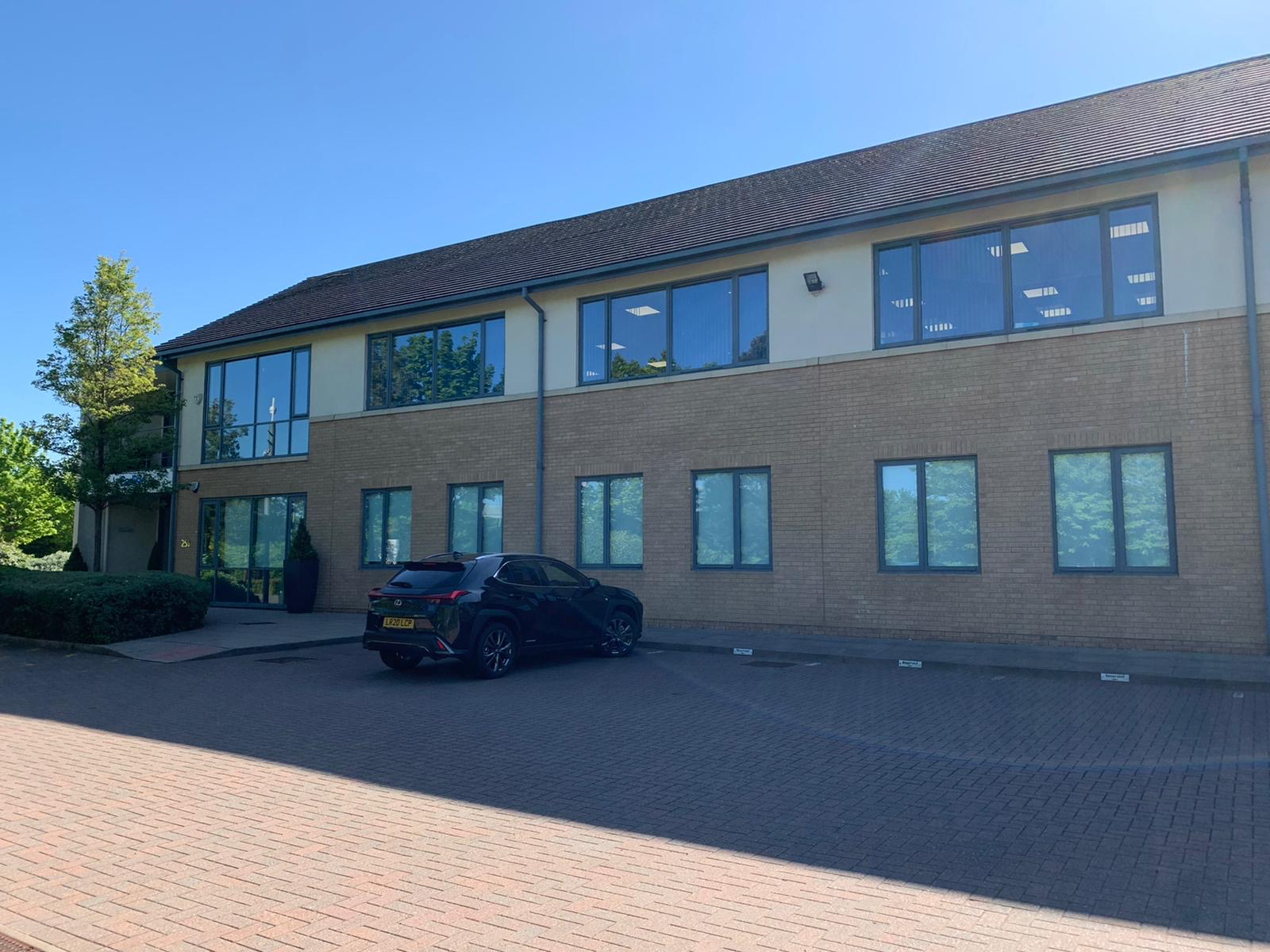 Support services firm secures office switch
June 24, 2020
Carlisle Support Services Group – which provides staff for cleaning, security, events and retail facilities - has agreed a lease on 5,700 sq ft of offices at Capability Green, Luton.
Eamon Kennedy, head of commercial agency (group) at Kirkby Diamond, said: "We have vast experience and knowledge of the regional business environment and its property needs, which is clearly demonstrated in this case.
"Acting on behalf of the landlord, we negotiated the release of the existing tenant from their lease obligations. We know the market well and were aware of Carlisle Support Services Group's requirements for office accommodation of this size and location. We were therefore able to simultaneously agree a new lease immediately, thereby avoiding any void period for the landlord."
Kirkby Diamond also advised on a number of offices within the Capability Green business park.
The open plan offices are in a high quality business environment at Capability Green, a leading business park providing one million sq ft of high specification office space on an 85-acre site. The business park is a short distance from junction 10 of the M1 motorway and Luton Parkway train station.
Carlisle Support Services Group delivers business critical functions on behalf of customers in support of their products and services in sectors such as education, healthcare, manufacturing, transport, retail, events, security, cleaning and training.