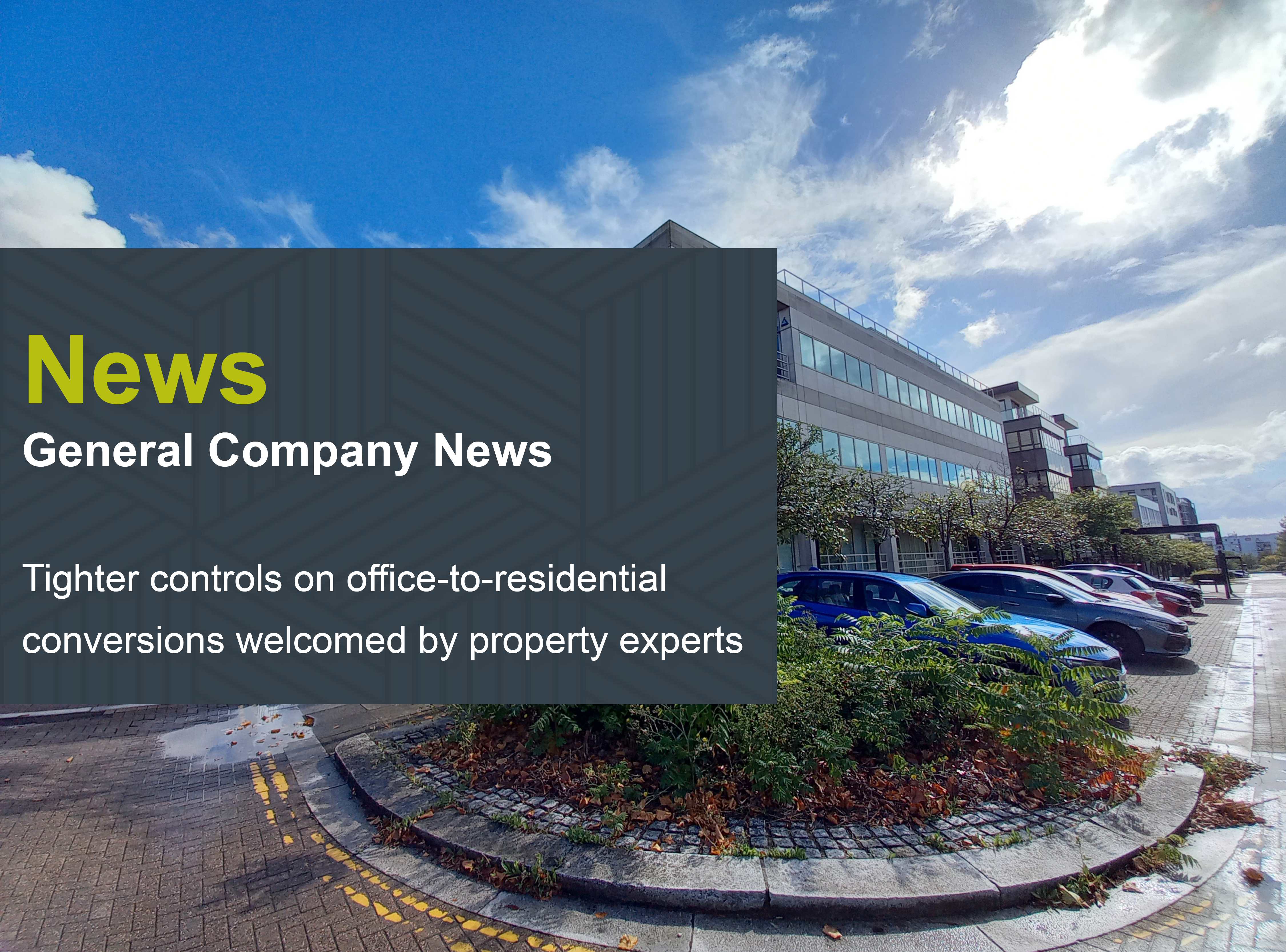 Tighter controls on office-to-residential conversions welcomed
October 24, 2022
A shift away from automatically allowing developers to convert commercial buildings into apartments could lead to an increase in new office developments and business investment in Milton Keynes.
Milton Keynes Council has announced it has removed property developers' automatic right to convert offices into residential units within the Central Business District (CBD) of the Buckinghamshire city under an Article 4 Direction which limits the works that can be carried out without needing planning permission.
It will be a watching brief to see how swiftly this might affect the office market and if it will encourage office development back to the city centre, said the property company.
Developments under permitted development rights (PDR) were originally seen as allowing the city to adapt to changing markets and take advantage of the residential conversion boom.  However, to some this was viewed as the start of an unwelcome shift of focus for the centre of Milton Keynes.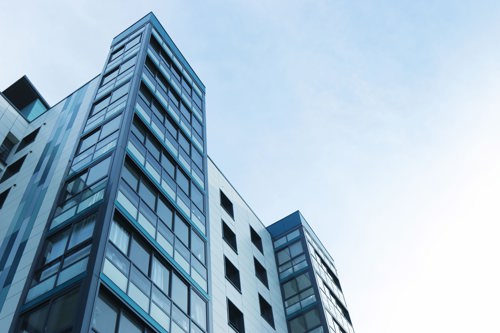 The office stock is critical to attracting national and international companies as occupiers.  As a developing City, the office stock ranges in quality and offering, meaning there is something for all types of business regardless of how deep their corporate pockets were.
With the shift to allowing permitted development for office to residential conversion this saw numerous office blocks taken off the market and instead boosted the residential offering.  However, the spin-off of ancillary residential needs failed to follow. No new facilities were created, no additional leisure or retail sprouted up and so the quality of development seems to have caused the council to move on Article 4, Kirkby Diamond reports.
The introduction of an Article 4 Direction is a good thing for Milton Keynes, it concludes. As a city, it has been far less affected by the sort of office to residential conversions that have been commonplace in Luton, Bedford and St Albans over the last five years. 
Office stock that has been lost in these markets will not be replaced in the short to medium term as office demand is generally at lower levels than in 2015. Whilst some of this office space was redundant, perfectly good office space was converted to make way for flats aimed at commuters. Many other councils who have been affected by PDR conversions are now also seeking to introduce Article 4 directions due to the loss of employment space and to prevent developers from undertaking poor quality conversions of office space. 
Permitted development rights allowing property owners to convert offices into residential units after obtaining a 'Prior Approval Not Required' decision notice from the Local Planning Authority has resulted in many poor-quality conversions.  Such conversions are often cramped, badly laid out and have limited levels of natural light.  
They are often too small to provide suitable loan security for domestic mortgage purposes, so they don't meet the objective of Permitted Development Rights – to increase the supply of affordable market housing.  Instead, they provide profits for developers and cheap units for residential investors.  By removing Permitted Development Rights, Milton Keynes City Council can ensure that office to residential conversions are well designed with the interests of the occupier being the primary concern, according to the property experts.