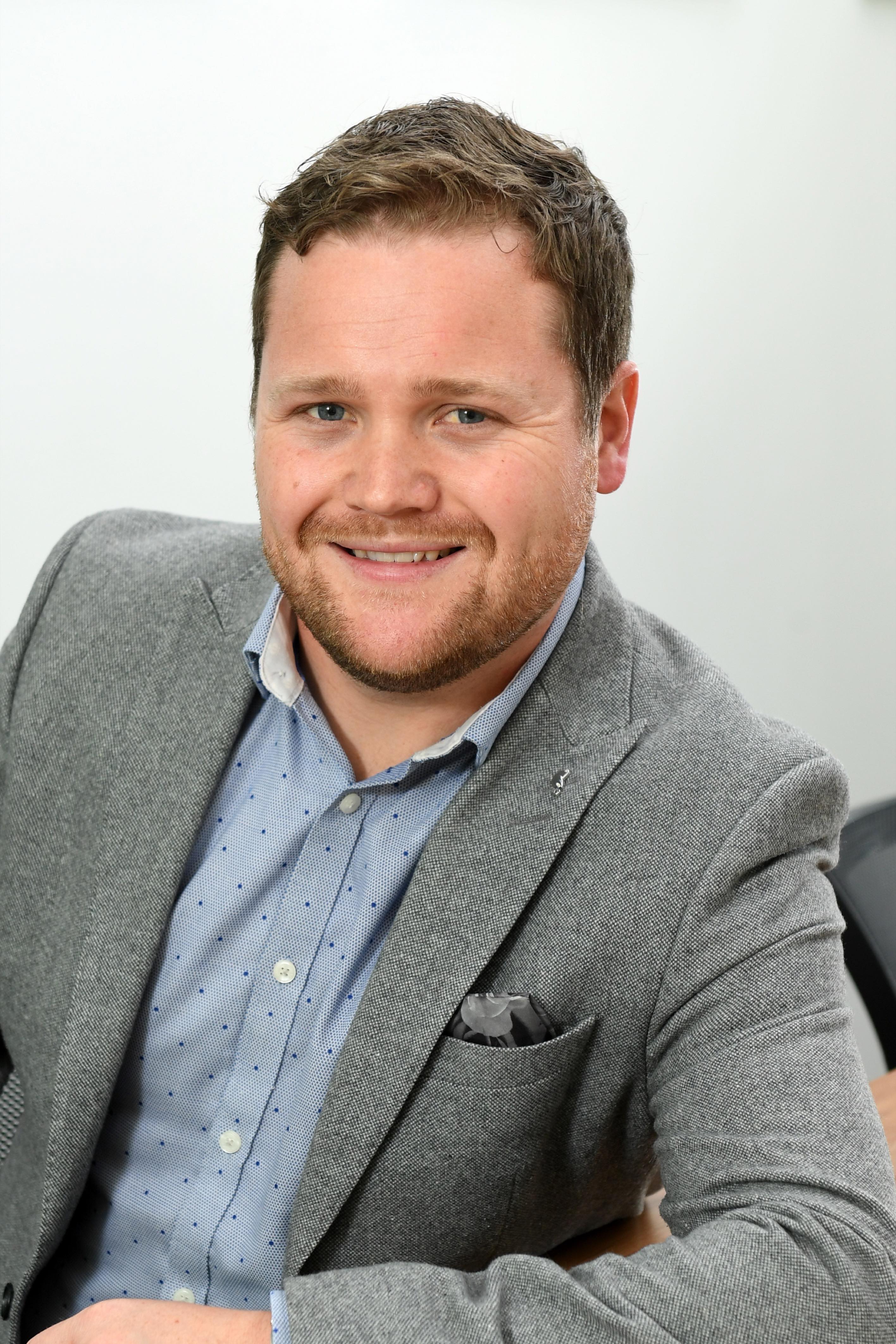 Tillison takes management reins at Kirkby Diamond
May 13, 2021
Luke Tillison has been appointed managing partner at leading commercial property consultants Kirkby Diamond.
In his new role of managing partner and head of agency (Milton Keynes), Luke is responsible for the management of personnel and operations, looking after a team of more than 50 employees and consultants.
Luke, who joined Kirkby Diamond seven years ago, specialises in the logistics sector, with a specific focus on strategic land and development. He forms part of the transactional mid-box team focusing on the 20,000 to 100,000 sq ft logistics sector.
His recent transactions include 26 acres in Leighton Buzzard acquired, planning obtained and disposed of, 132 acres in Milton Keynes disposed of providing a two million sq ft logistics park, 21 acres acquired in Aylesbury, and 54,000 sq ft logistics unit acquired in Bedford for a Plc.
Luke said: "I'm very proud to be taking on the role of managing partner. It is rather exciting in that we are a growing business with plans for further expansion. When I joined seven years ago we were about 24 people strong. We are now more than double that.
"With the acquisition of Granby Martin, and Paul Gallagher and a new Borehamwood office, the management responsibilities for the business and its people have grown exponentially. We remain a business that is robust and now large enough to look after clients' needs from agency through to property management and everything in between, but small and nimble enough to be able to react to whatever the market throws at us and push that forward.
"We remain ambitious, as is demonstrated by the seven jobs we are currently advertising.  Kirkby Diamond operates as a team. It is something that I am keen to impress on all - it's very much an all-for-one and one-for-all mentality."
Before joining the company as a partner, Luke was associate director at Lambert Smith Hampton in Milton Keynes. Previous employers include Douglas Duff Chartered Surveyors and Stimpson Eves.
Following the retirement of Jean Howe from the partnership last year, Andrew Wright, who succeeded Henry Diamond as managing partner in 2007, moves to senior partner and will continue to lead the firm's successful planning and development team.
He said: "I am delighted to be handing over the management reins to Luke and know that his ambition and determination will be key to unlocking new opportunities and pushing ahead with the growth of our business, building on the successful growth and achievements of recent years."
The moves mark the latest phase of Kirkby Diamond's growth strategy. It recently expanded its area of operation with the appointment of both Paul Gallagher and Paul Carver to spearhead a drive into the Hertfordshire and north London market. It also acquired property and asset management specialists Granby Martin in 2020.