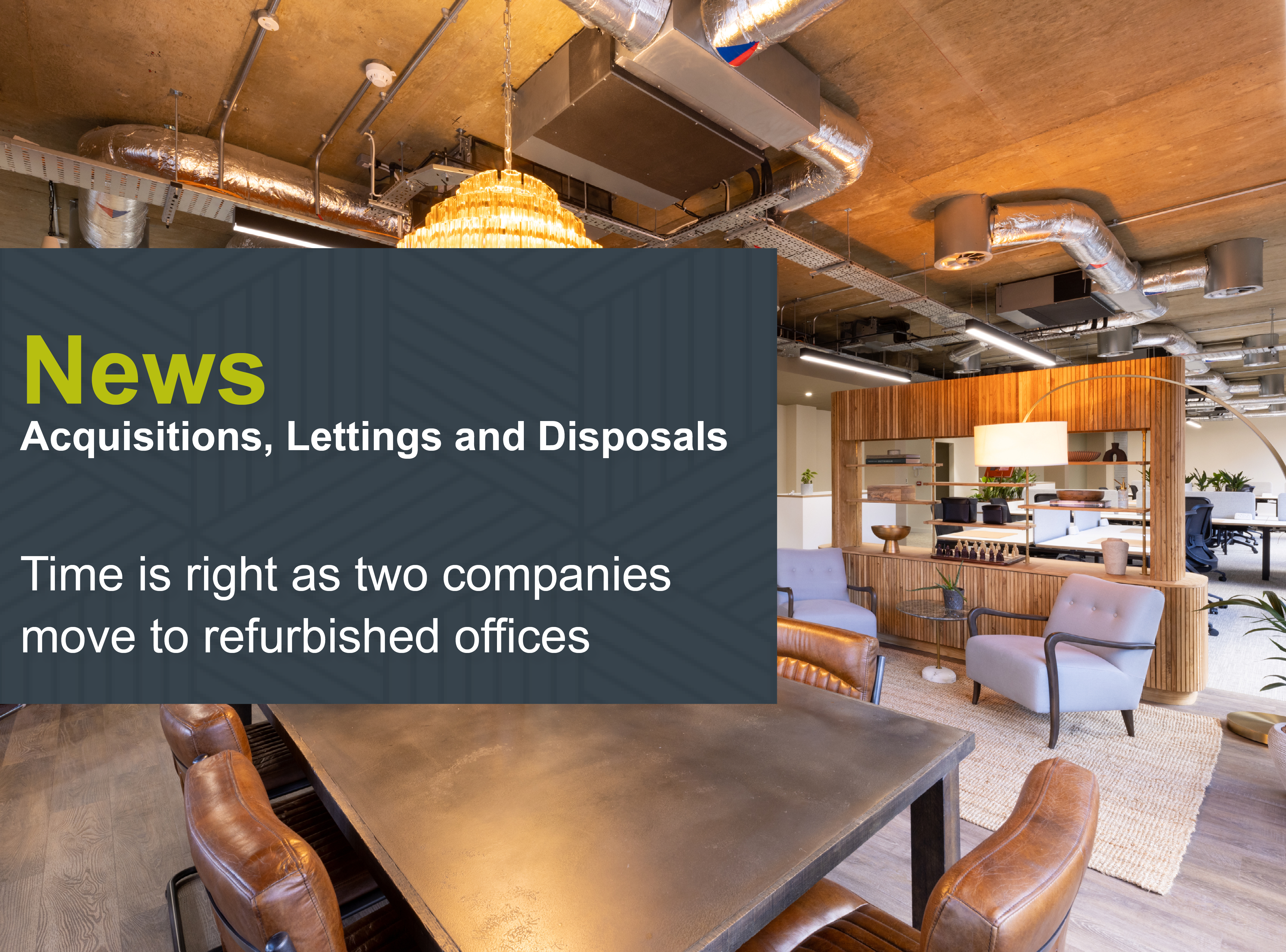 Time is right as two companies move to refurbished offices
July 19, 2023
Two companies have decided the time is right to relocate to unique, fully refurbished offices in the historic heart of St Albans.
Clockhouse Court, at London Road, has welcomed Holmes Miller Architects and Hoxton Capital Management. Working on behalf of Northtree Investment Management, Kirkby Diamond and joint agents CBRE secured the record highest office rents in St Albans at £50 psf.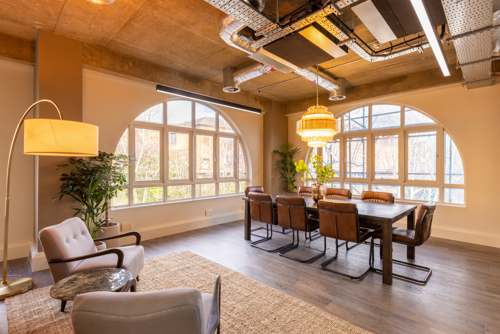 Holmes Miller Architects, leaders in sustainable design, has signed a lease on the 938 sq ft suite one. Hoxton Capital Management has taken suites three and four, totalling 2,503 sq ft. The company, launched in 2018, has established itself as one of the fastest-growing independent advisory companies and now has over 300 employees in five global offices.
These are the first deals announced by Kirkby Diamond since recently expanding its area of operations with the launch of a highly experienced new team in Hertfordshire. 
Leading the team is head of agency Matthew Bowen. He is steering its drive to win new business across its target regions of Hertfordshire, Buckinghamshire and Bedfordshire, with an even stronger focus on the busy M1/A1M corridor.
He said: "Clockhouse Court is a wonderful office building located right in the very historic heart of St Albans. Offices of such high quality are few and far between and I am sure both Holmes Miller Architects and Hoxton Capital Management will continue to thrive in their new premises.
"We are very pleased to have been able to secure two excellent occupiers and the highest rent for office space in the city. This reflects both the appeal of Clockhouse Court thanks to the refurbishment completed by our client, and the scarcity of accommodation of such quality in a central location."
Clockhouse Court offers refurbished, fully fitted CAT B office space with a remodelled reception area. It provides modern, interior design-led offices with communal space for formal and informal meetings. Occupiers have the option to benefit from managed services including daily cleaning, provision of kitchen supplies and waste/recycling management.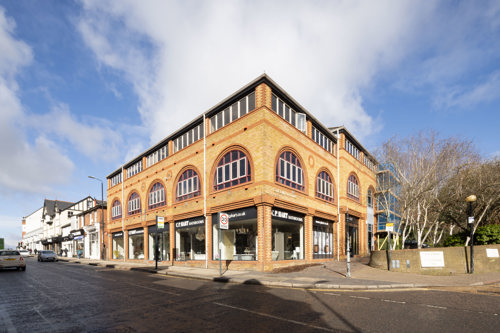 Holmes Miller Architects' new purpose-built studio will support an exciting pipeline of public sector projects in the south east. The new space will welcome its south eastern-based team, providing it with a convenient hub closer to its growing client base across the home counties. 
It will be handed up by director Mark Ellson, a leading champion of sustainable design and architecture. Mark said: "We want to be considered a local partner for all our clients including those located just outside the M25. St Albans is the perfect location for us as we look to form closer ties with local councils and businesses across the home counties, as well as further afield throughout the south east."
For more information on space available at Clockhouse Court please contact Matthew Bowen at matthew.bowen@kirkbydiamond.co.uk or call 07442 820386. CBRE are joint agents.