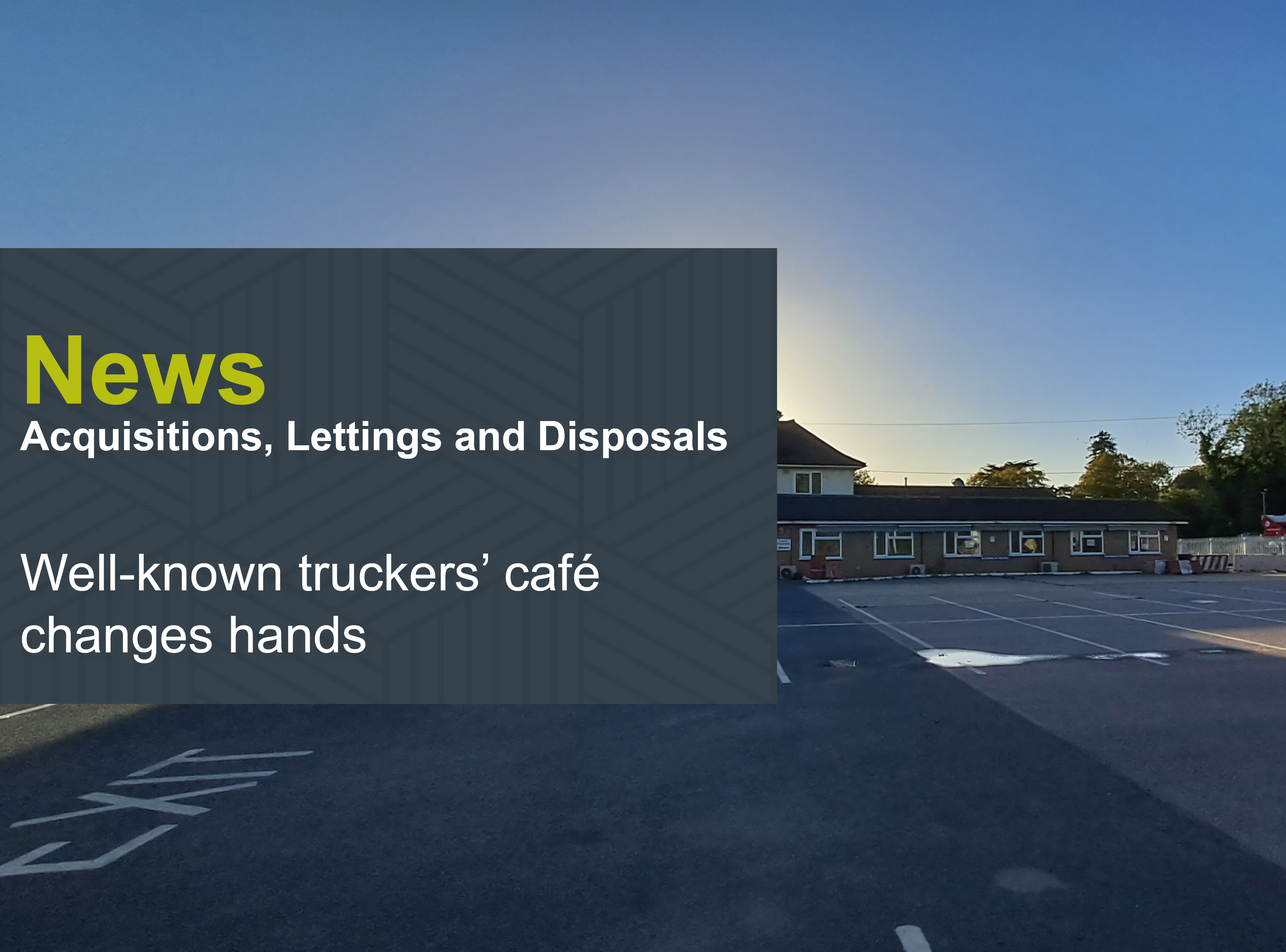 Well-known truckers' café changes hands
November 14, 2022
A well-known Northamptonshire restaurant used by truckers and motorists has changed hands in a freehold deal, commercial property consultants Kirkby Diamond announced today.
Jacks Hill Café and Truck Stop, at Watling Street, Towcester, was acquired by a private investor for an undisclosed sum in a competitive bidding situation, said Eamon Kennedy, executive partner and head of agency at Kirkby Diamond.
The prominent roadside site, which extends to 1.74-acres, has an extensive parking area which was previously used as a lorry park for up to 50 units and trailers. The site sits prominently on the A5.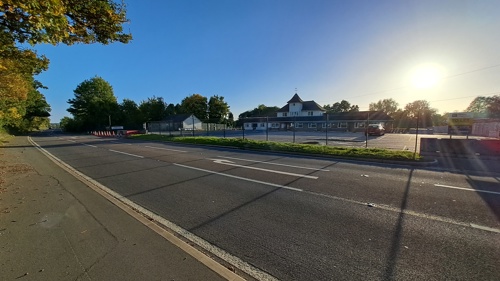 After acquiring the property on behalf of a longstanding client, Kirkby Diamond has now been appointed to market the property on a leasehold basis. The site is suitable for a variety of uses.
Eamon said: "Our client was very keen to acquire the Jacks Hill Café site as it presents a number of development opportunities, subject to planning. We were very pleased to conclude the deal on their behalf in a competitive bidding situation.
"The site has already attracted a lot of occupier interest due to its excellent location. Towcester is growing rapidly, with a planned residential extension to the south of the town. Work is also underway to create a bypass which will filter traffic around the town centre and unlock further expansion of the town.
"The site offers a wonderful business opportunity for companies that may be considering establishing or expanding their commercial operations."
For more information contact Eamon Kennedy at eamon.kennedy@kirkbydiamond.co.uk or call 07887 835815, or Paul Quy at paul.quy@kirkbydiamond.co.uk or 07917 268653.