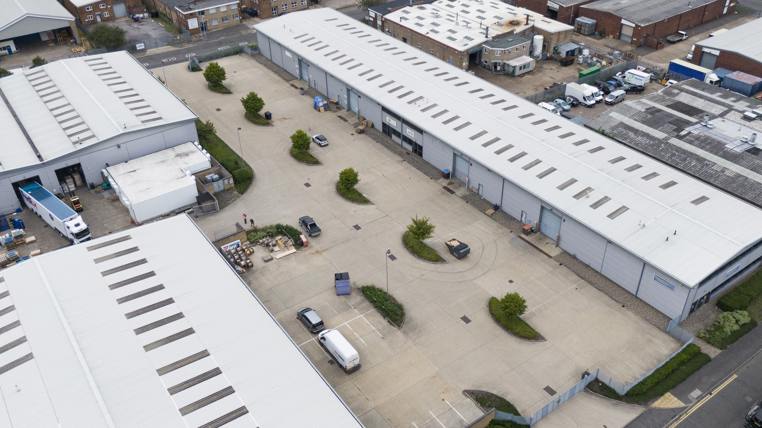 A leasehold premium calculator will help you work out the premium cost for a property's leasehold extension. They're useful in that they easily give you a greater idea as to what carrying out a leasehold extension is going to cost you. The team here at Kirkby Diamond has put together this blog to give you the full lowdown on all things leasehold premiums.
Why Do You Need a Leasehold Premium Calculator?
Using a leasehold premium calculator is useful because it enables you to be more precise with your budgeting and financial planning. Without one, you might wildly underestimate (or overestimate for that matter) what the premium on your lease extension is going to come to, throwing your planned finances completely out of whack. It's also a handy alternative if you're not, for whatever reason, able to get in touch with an experienced solicitor.
What is the Average Premium on a Leasehold Extension?
Generally speaking, your leasehold extension will be made up of two major fees: the premium and any professional costs, fees or taxes. Although premiums will vary from leasehold extension to leasehold extension, you can expect to pay a minimum of £5,000 for most premiums. There are instances where the premium might be slightly lower, but generally speaking, that £5,000 mark is there or thereabouts as your starting point.
Most solicitors and valuers will be able to provide a more exact figure than a calculator, and will also likely give you both a best-case premium figure, as well as a worst-case figure. These professionals are also able to advise you on whether the premium put forward by the freeholder is a good one.
Final Thoughts
As helpful as a leasehold premium calculator, it's still advisable to get in touch with a team of solicitors and valuers so that they can give you a more exact figure. The team here at Kirkby Diamond proudly offer leasehold premium valuations, as well as professional services for the entire leasehold extension process.
Give our Milton Keynes Lease Advisory team a call today on 01908 678 800, or alternatively, fill out one of our online contact forms here. However you wish to get in touch, we look forward to hearing from you.