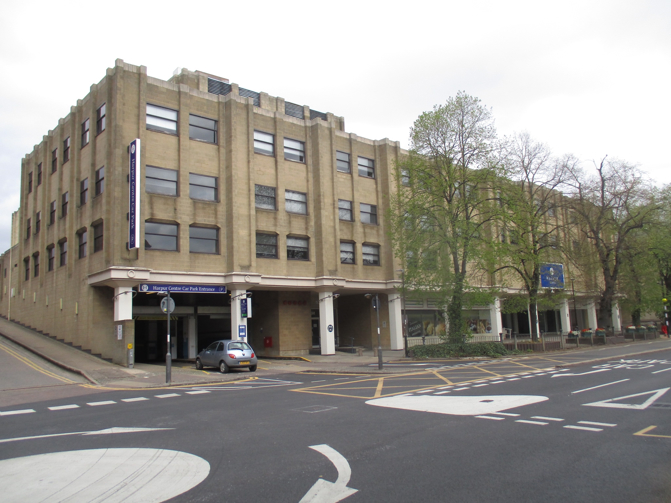 If you've ever found yourself wondering, "where's the best valuation surveyor near me?", then wonder no more. The team here at Kirkby Diamond are here to explain to you the importance of a good valuation surveyor, as well as what they'll do for you.
What Will a Valuation Surveyor Near Me Do?
"What does that valuation surveyor near me do?" is something we often hear here at Kirkby Diamond. The truth is that valuation surveyors carry out a wide range of services. These include:
Red book compliant valuations. This refers to the RICS Valuation – Professional Standards framework. Our team can value complex development sites using our in-depth knowledge of the market, as well as valuations for accounts, valuations for pension funds, valuations of charitable assets, and more.
Development appraisals. Our expert team of valuation surveyors will assess the profitability of a site (be that commercial or residential). We regularly work with landowners and developers to determine asset value.
Loan security valuations. Our team works on behalf of many of the UK's leading lenders to offer security valuation advice on a range of portfolios.
Expert witness. Whether it be a leasehold reform case or a marriage dispute, a professional negligence case or a case of compulsory purchase, our team can provide expert witness with regards to valuation.
Leasehold reform valuations. Working with both freeholders and leaseholders, our valuations team work on all manner of leasehold extensions and collective enfranchisement cases.
Why Kirkby Diamond?
We're a multi award-winning firm, whose priorities are always aligned with those of our clients. With a proven track record and a close-knit team working hand in hand to achieve the best results for our clients, we're always striving to innovate as a firm. Don't believe us? Just check out what our clients have said about us.
Final Thoughts
So, if you've read this and have been left thinking "I need to get in touch with that valuation surveyor near me", then what are you waiting for? We're only ever a phone call away. Call our Milton Keynes office today on 01908 678 800. Alternatively, you can get in touch by filling in one of our online enquiry forms here.