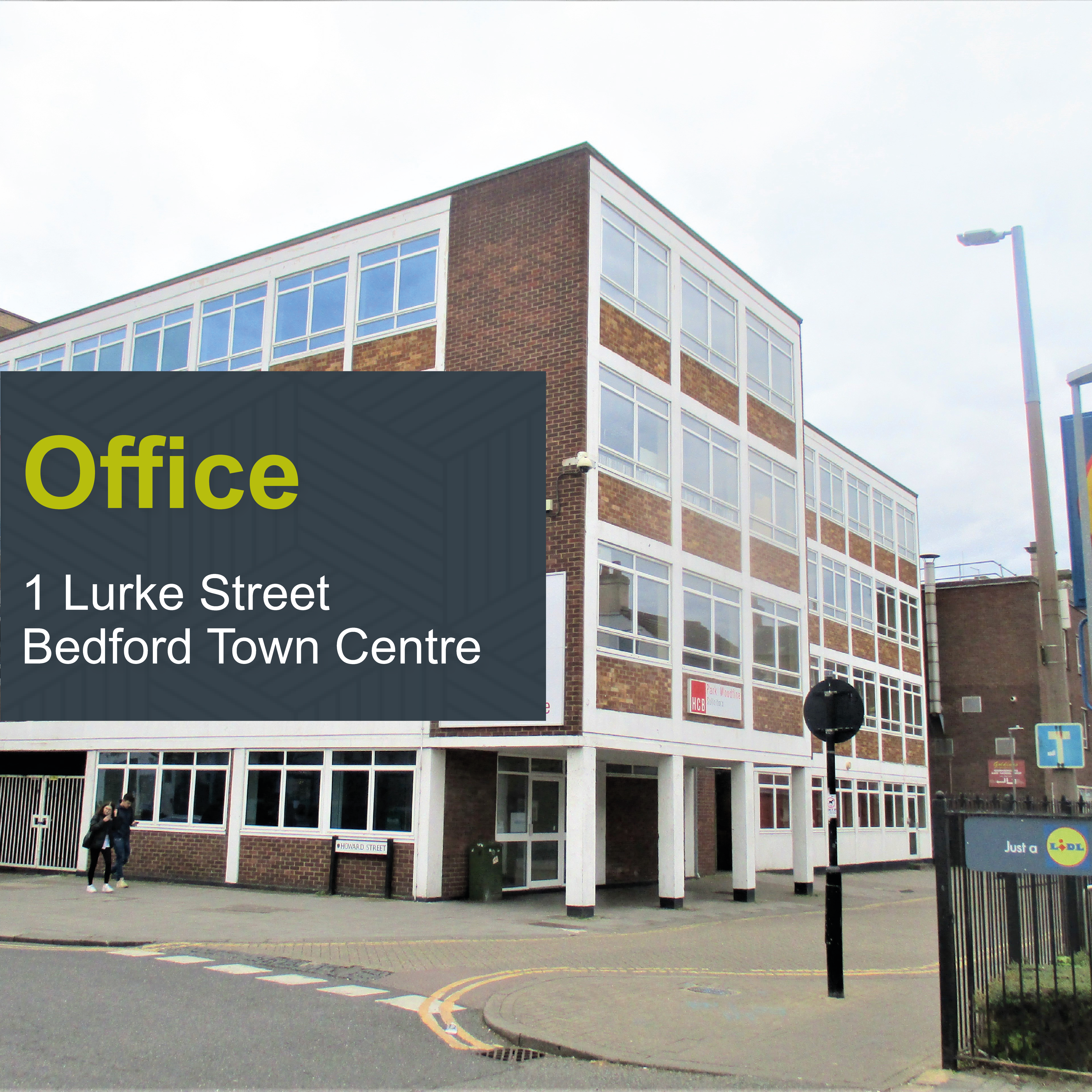 13,402 sq ft town centre office building sold in Bedford
August 03, 2022
Kirkby Diamond sold a 13,402 sq ft office building prominently located in Bedford town centre. The building has been acquired by a private investor, following a number of competing bids which pushed the offers well above the £800,000 guide price. 
The property is a three storey office building comprising open plan and private office accommodation with reception area, a lift, and WC facilities on each floor as well as a small parcel of land to the rear used as parking. The property is located opposite a Lidl and Luke Street multi storey car park. 
In addition to the sale, there was a bonus which came about through working with VC Property Maintenance, who cleared the site after the previous occupiers, a law firm, vacated the building. Hundreds of law books have now been donated to a charity and will be shipped abroad to teach children and adults in countries like South Africa, Ghana, Uganda, Nigeria, India, Zambia, and Pakistan.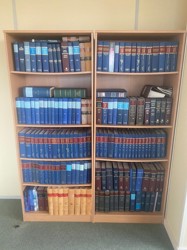 The joint agent was Koopmans.