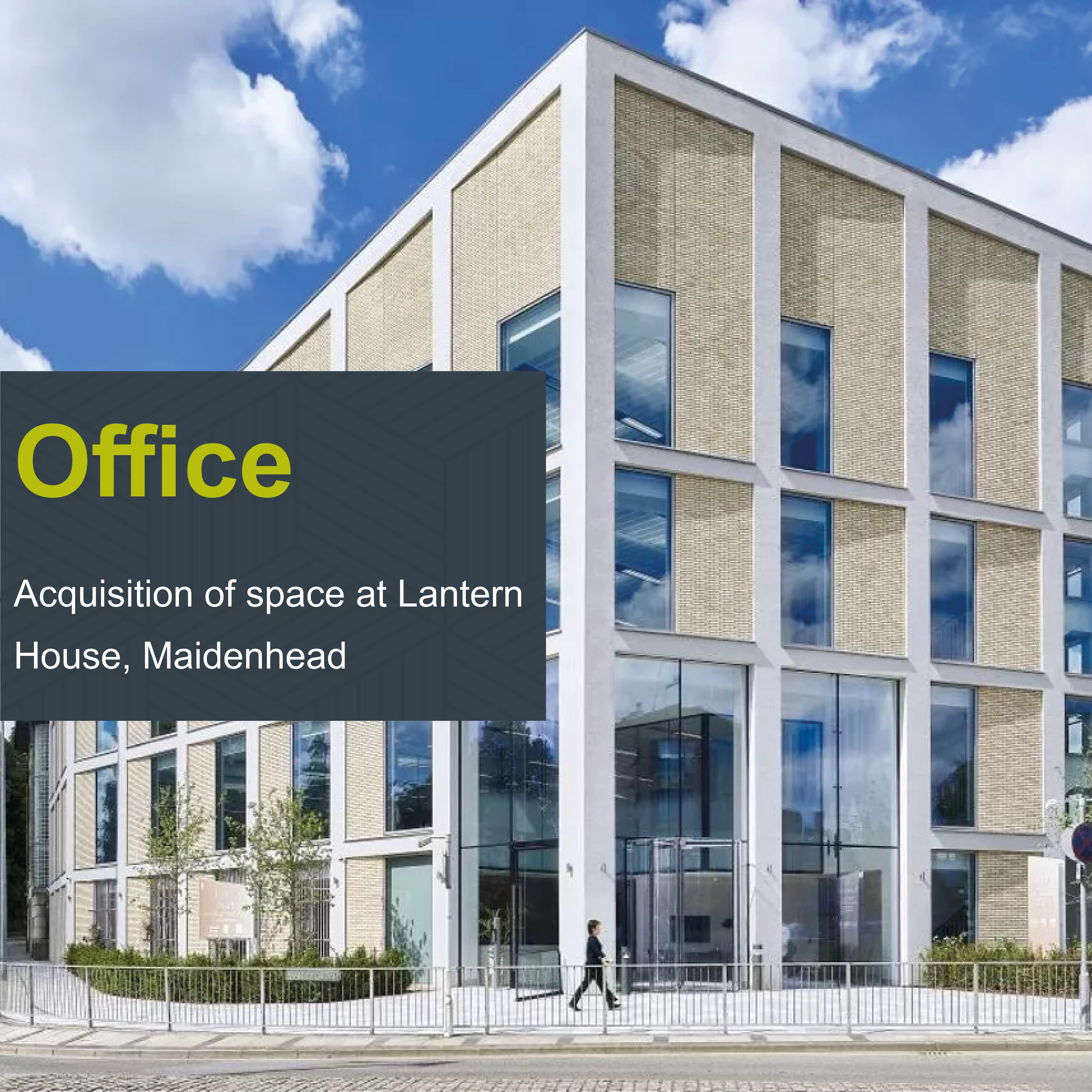 Acquisition on behalf of Luxury Car Maker
June 30, 2022
Car manufacturer Genesis Motor UK – has opened its first UK headquarters after agreeing a lease on offices in Berkshire.
Kirkby Diamond was appointed by the company to acquire the company's first UK headquarters. Genesis is taking half of the third floor at Lantern House and has carried out an extensive fit out. The company will be the building's first tenants.
The Korean car company has signed a 10-year lease on 3,000 sq ft of office space at Lantern House an impressive new landmark office building – at Marlow Road in Maidenhead town centre.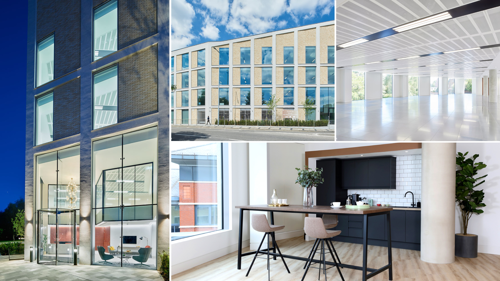 Photos from: https://lanternmaidenhead.com/gallery/