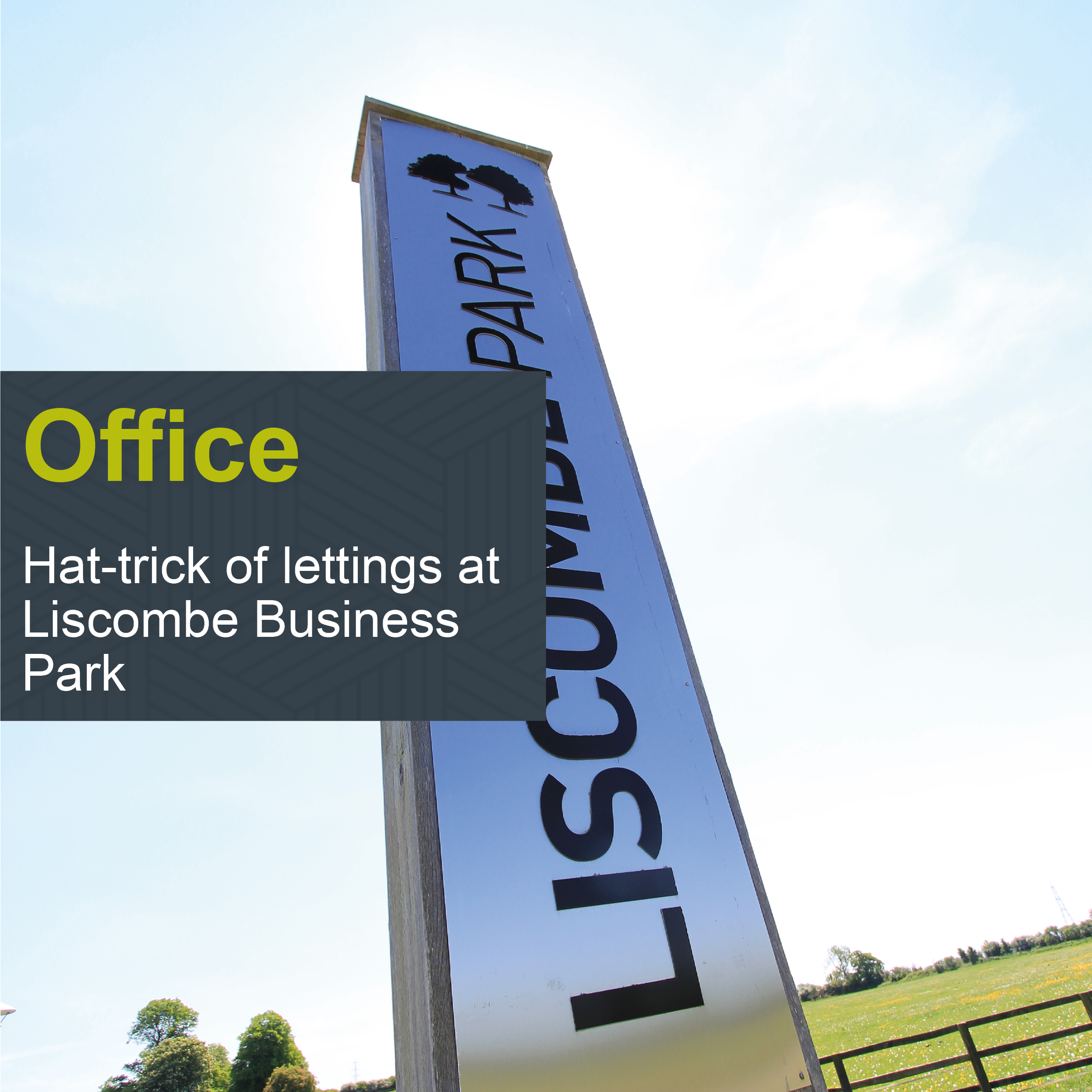 Hat-trick of Lettings completed at Liscombe Business Park
October 11, 2022
A hat-trick of lettings has been completed after a warehouse was converted into new space at a rural business park in Buckinghamshire, commercial property consultants Kirkby Diamond announced today.
Liscombe Business Park at Soulbury, which has 40,000 sq ft of commercial space, including a fully fitted health club, is full after securing lettings with dental specialists Laboratory Arts, Martin Cook Electrical Services, and a specialist storage facility.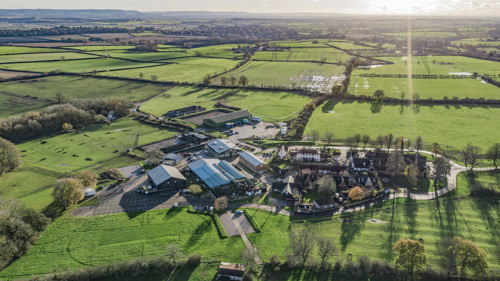 Liscombe Business Park estates director John Hawkins said: "We are very proud of the companies that occupy our buildings and are delighted to have helped many of them fulfill their business plans by either establishing them in the Park or helping them to expand."
Liscombe East was originally a warehouse with two floors of offices at the front. A tenant left and it has since been reconfigured into a ground floor office/workshop, a first floor suite with access to a storage facility in the warehouse, and a seperate storage facility. Liscombe East now comprises 898 sq ft on the ground floor, 735 sq ft offices on the first floor, with 900 sq ft of storage and a 2,500 sq ft storage facility.
The owners of Liscombe Business Park were able to take two existing requirements for space and create accommodation to suit the requirements of the individual companies. Laboratory Arts has taken the ground floor and has moved into Liscombe after originally locating to another scheme. 
They now have a mix of office and laboratory space for their specialist dental laboratory after working with the landlord to configure the space ready for their fit out. The first floor offices were configured for Martin Cook Electrical Services who are an existing occupier on the business park keen to combine their separate office and storage facilities into a single facility. The landlord worked with them to formulate space. The remaining warehouse has been let prior to being finished for a specialist storage facility.