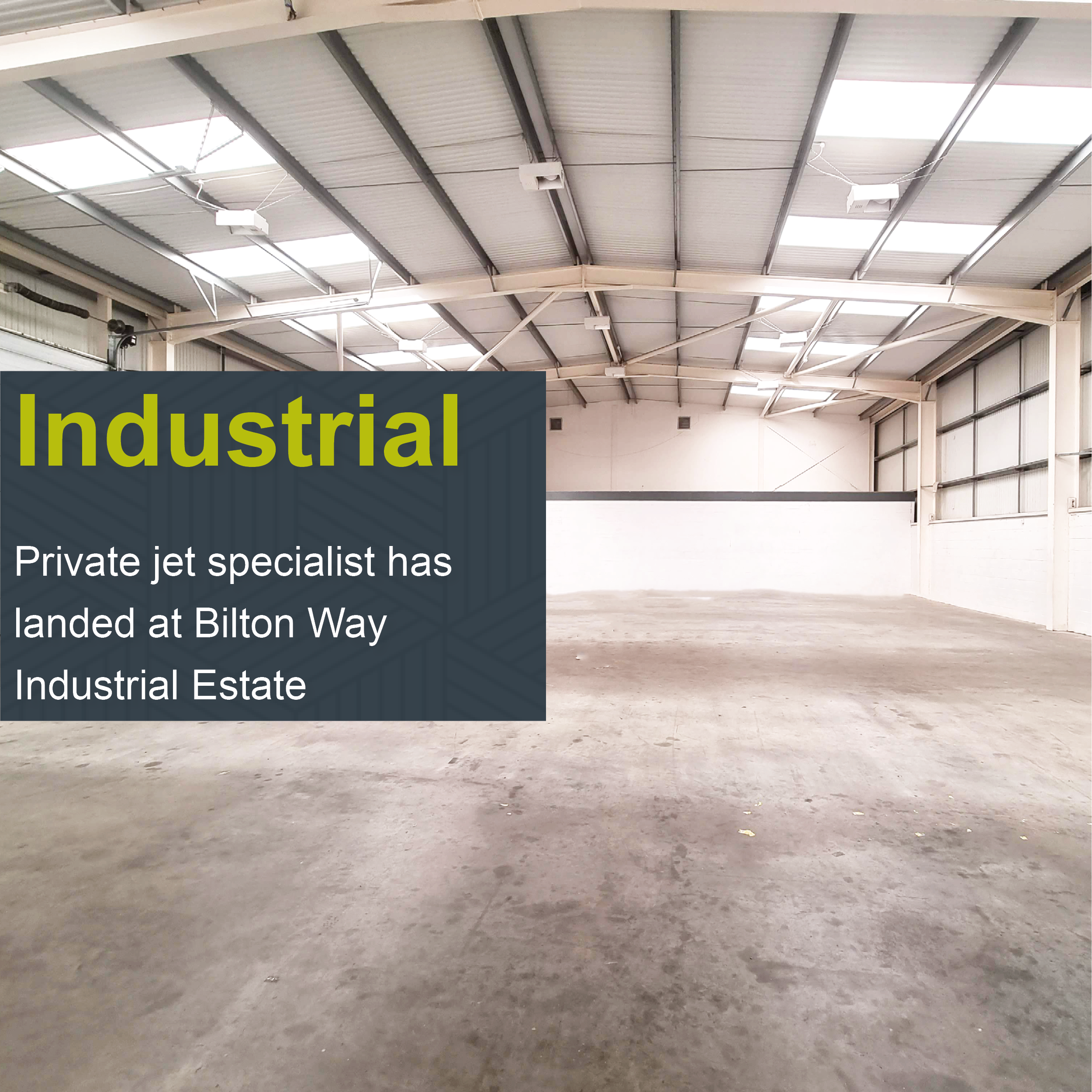 Private jet specialist has landed at Bilton Way Industrial Estate
October 19, 2022
Private jet catering specialists Air Culinaire Worldwide LLC has agreed a 20-year lease on 8,554 sq ft of industrial space at Bilton Way Industrial Estate, Luton.
Air Culinaire is the world's largest private jet catering company with 23 kitchens in the US, UK and France.
The unit comprises open plan warehouse space with offices to the ground and first floor levels. The unit also benefits from a small mezzanine and allocated parking.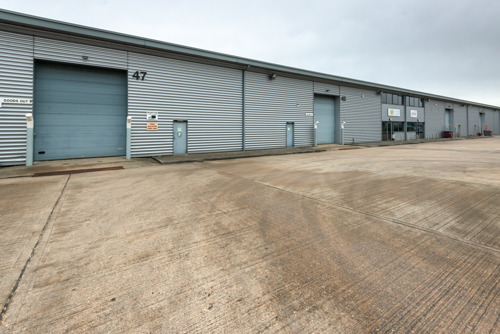 Bilton Way Industrial Estate forms part of Luton's prime industrial area centred around Dallow Road.
The estate is 1.5 miles from Junction 11 of the M1 and benefits from easy access to Luton town centre.
Steven Roberts, senior vice president global operations at Air Culinaire Worldwide, said: "Kirkby Diamond were very helpful in supporting our company with a complex lease and circumstances that could easily have terminated the leasing of a production facility for us in Luton".