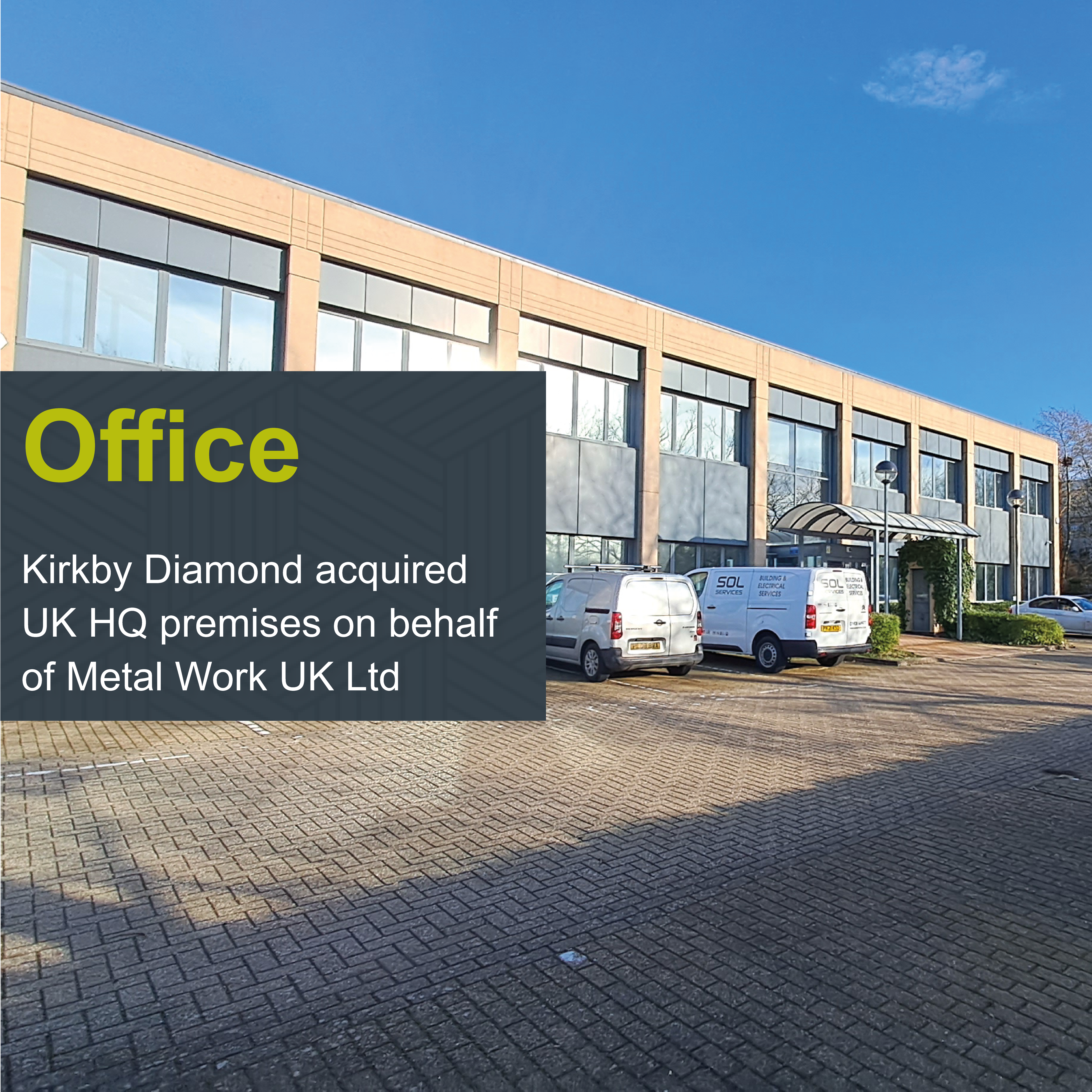 UK HQ premises acquired on behalf of Metal Work UK Ltd
February 02, 2023
Metal Work UK Ltd has acquired a new UK Headquarters in Buckinghamshire in a multi-million pound deal. 
Metal Work is a global leader in the design, manufacture and distribution of industrial automation components. 
They have bought a freehold business unit with a 6,220 sq ft warehouse and 9,743 sq ft office space at Featherstone Road in Wolverton Mill, Milton Keynes. 
We have also been instructed to deal with the sale of the company's existing premises which will be surplus to requirements once the work at their new Headquarters in complete. 
Our Building Consultancy team will be dealing with the project management work on the new premises. 
Anthony Smith, managing director of Metal Work UK, said: "Moving to a new high quality headquarters marks the start of an exciting new era for us, assisting our expansion and creating new job opportunities. Operating within these first class facilities will enable us to grow the business while retaining staff and attracting new talent."