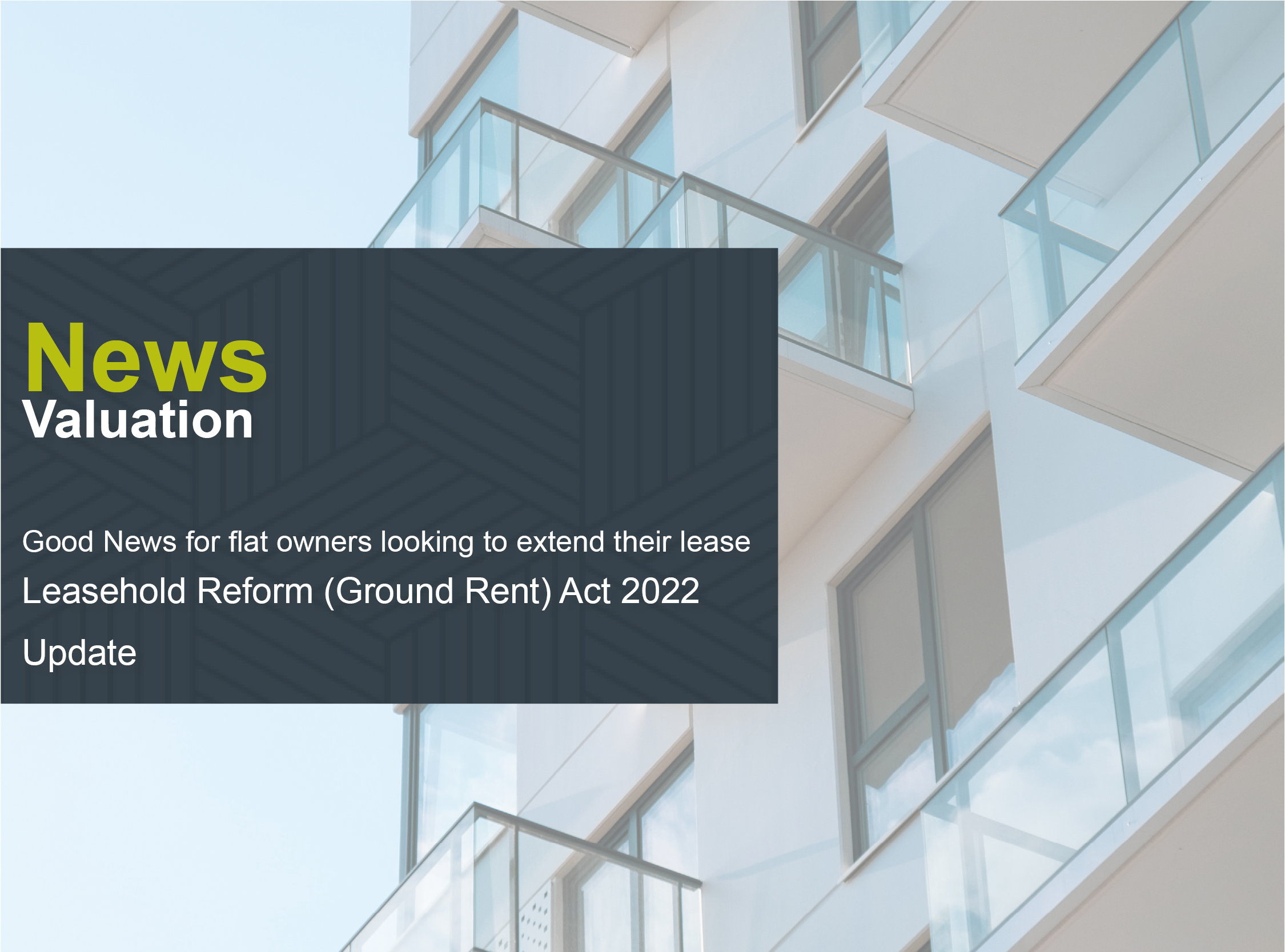 Leasehold Reform (Ground Rent) Act 2022 Update
April 07, 2022
Leasehold Reform (Ground Rent) Act 2022 update
For those of you that have followed our articles before, you will have seen our earlier article on the Leasehold Reform (Ground Rent) Bill.
Following its enactment in early 2022, it has been announced that the Leasehold Reform (Ground Rent) Act 2022 is likely to come into force in June 2022. 
Whilst we await a formal announcement from the Government, The Association of Leasehold Enfranchisement Practitioners (ALEP) has received confirmation that the provisions of the Act will commence on 30 June 2022 where new leases are granted on non-retirement properties and 1 April 2023 for retirement properties.
So, what does this mean for freeholders?
The Act serves a purpose to stop freeholders granting voluntary lease extensions which often charge long leaseholders high ground rents. By comparison, statutory lease extensions would reduce a long leaseholder's ground rent to a peppercorn (Nil) in addition to a 90-year extension to the lease term.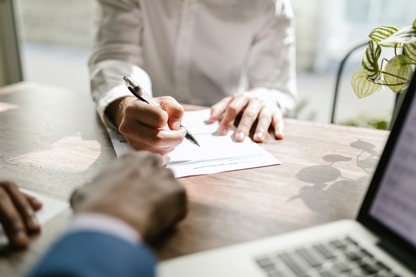 Photo by RODNAE Productions
From 30 June 2022, freeholders will either have to grant new leases at a peppercorn rent or, alternatively, can continue to charge ground rent under the terms of the existing lease and thereafter at a peppercorn for the additional lease term created through the lease extension.
Penalties for non-compliance include fines ranging from £500 to £30,000 if freeholders breach the provisions of the new Act.
Adam Smylie, Head of Valuation at Kirkby Diamond comments: "The Leasehold Reform (Ground Rent) Act will come into force a short time after being proposed as a Bill by the Government. It is a starting point for the wider leasehold reforms the Government have proposed. Many freeholders now grant leases on new build property at peppercorn ground rents and the Act will see many of them do the same for lease extensions.
From a valuation perspective, it will be interesting to see what will happen to investment yields of residential ground rents as voluntary lease extensions have been seen by many freeholders as a way to extract further value from their investments for a long time.
"This is a positive step for long leaseholders, ensuring that the lease extension process becomes fairer and more transparent for flat owners".
Kirkby Diamond are ALEP Members and have an active residential leasehold advisory team.
For more information on Leasehold Extension and Enfranchisement queries please contact Adam Smylie 01582 738866 or email adam.smylie@kirkbydiamond.co.uk
Cover photo by Jovydas Pinkevicius